Part of Eurofiber Cloud Infra
Dataplace data centers

Contact
Would you like to know more about our locations?
We are glad to be of assistance.
Eurofiber Cloud Infra has six modern TIER III data centers in the Netherlands, in the region Amsterdam, Rotterdam, Utrecht, Arnhem and Brabant. At these sites we co-locate large and not-so-large IT environments a like for a variety of different customers. 
Inspired by a clear philosophy, centred on reliability, efficiency, sustainability and continuity, our data centers operate to accomplish our mission: to provide continuity and high-quality data center services 24/7.
Part of Eurofiber Cloud Infra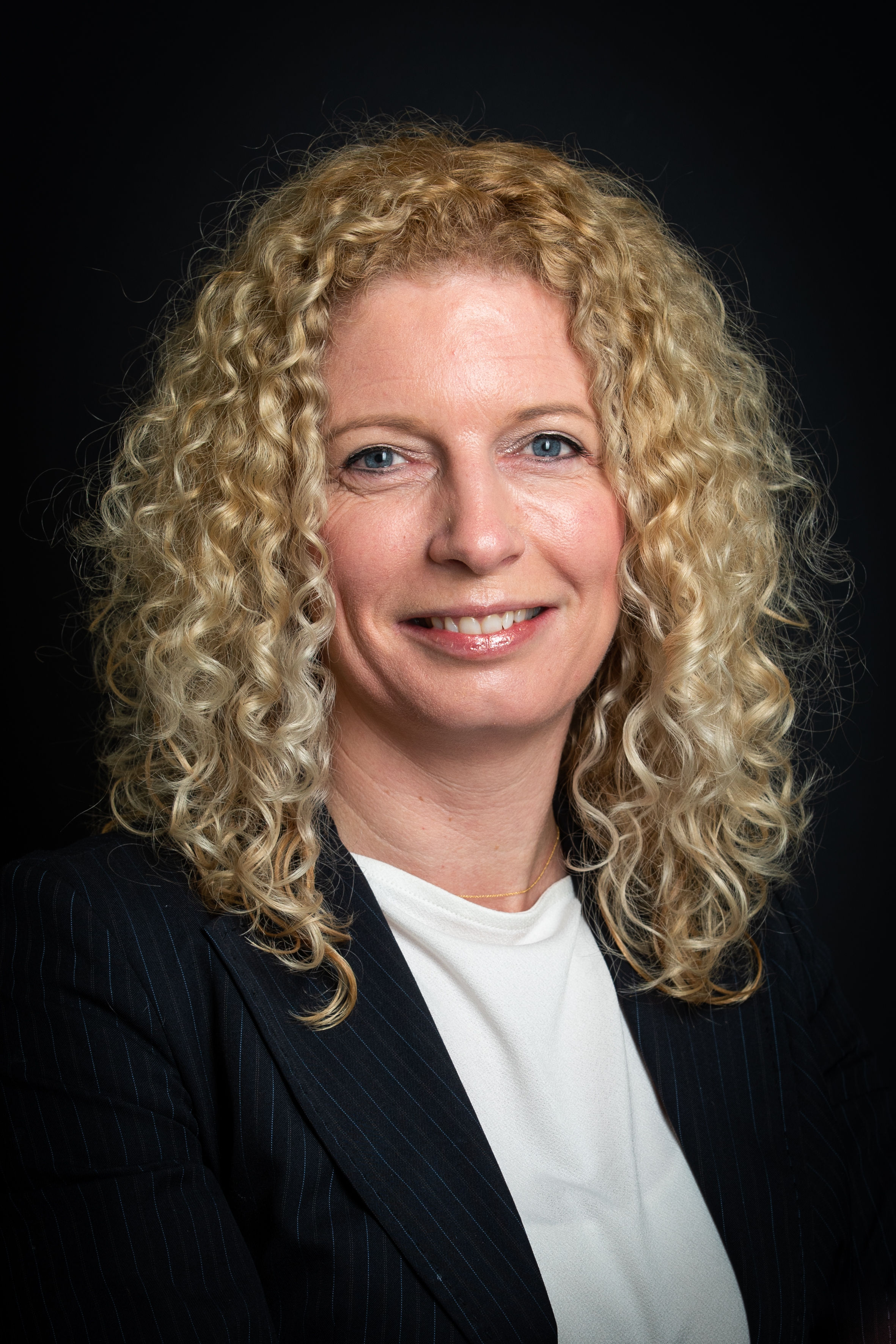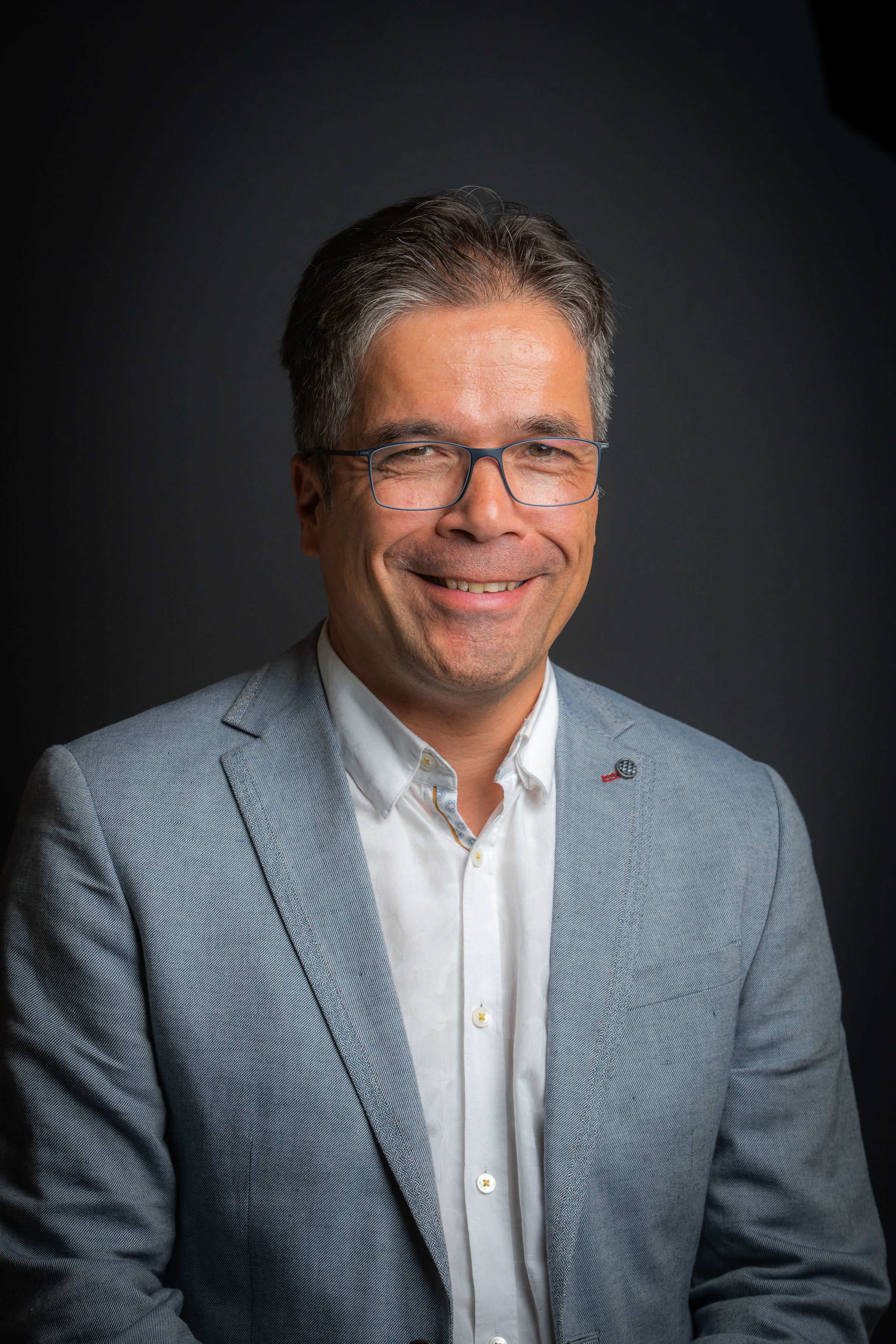 Contact

Our experts
Would you like to visit of one of our data centers?
We would be happy to welcome you to one of our locations for a tour. Please contact us to arrange an appointment.