Eurofiber Cloud Infra, your digital infra partner
Based on an open infrastructure model, your ICT environment is completely and flexibly arranged.
Contact
Is your digital infrastructure still in line with your business model?
Schedule an appointment and get informed about the possibilities for your digital infrastructure by one of our experts.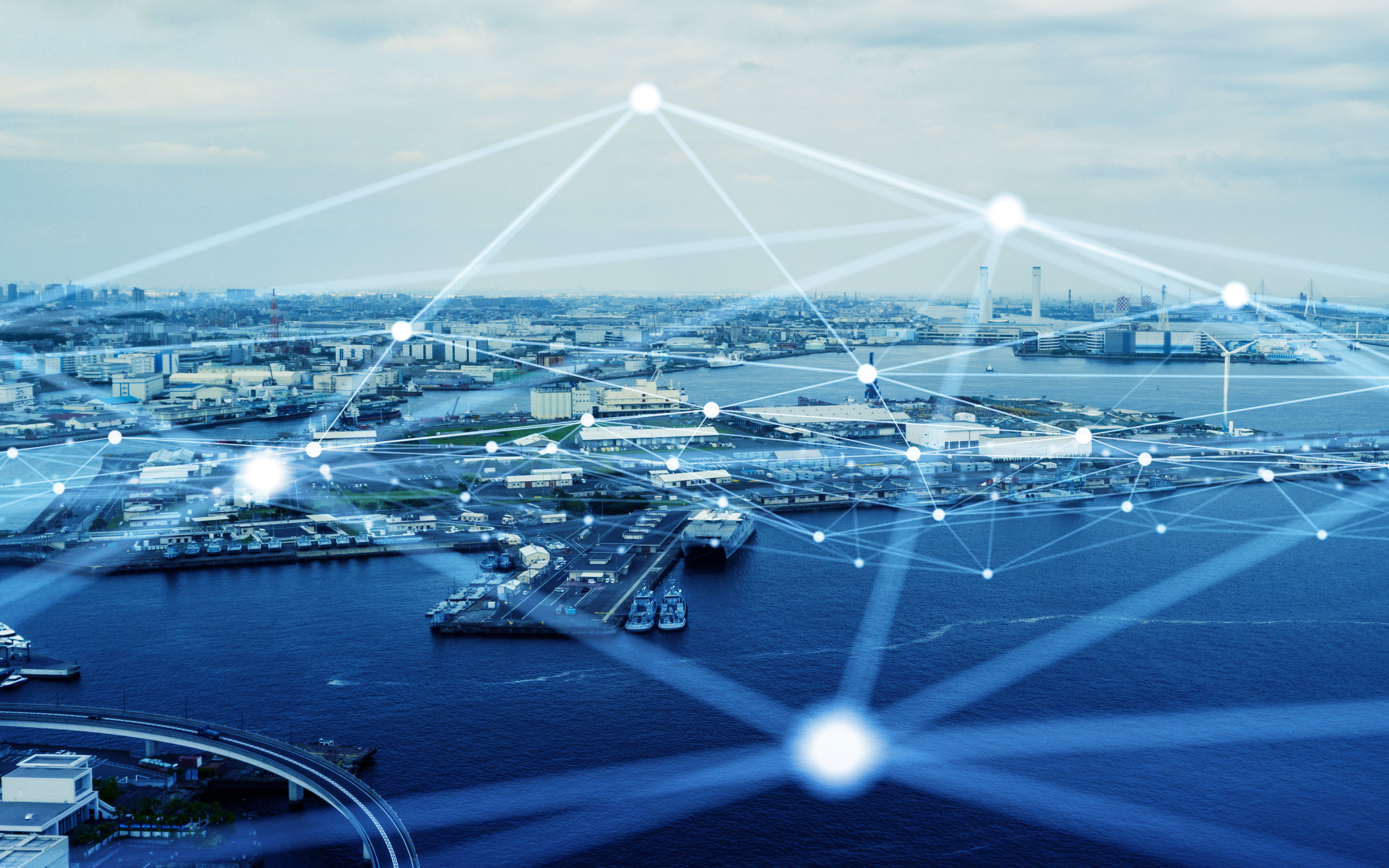 The Digital Hub
Eurofiber Cloud Infra is part of the Eurofiber Group and a fusion of three subsidiary organizations (Dataplace, DCspine and MatrixMind) with a coherent service offering. Eurofiber Cloud Infra helps you create a complete digital infrastructure which forms the perfect basis for your organisation's business continuity from an open infrastructure model. Fully configured and flexibly manageable.