Services
Renting server space

Increase availability and continuity of your IT infrastructure

Contact
Would you like to know more about our services?
We are glad to be of assistance.
Are you uncertain about whether to move your servers to a datacenter? Renting server space at Dataplace offers multiple benefits compared to your current situation. External housing of your data is also known as colocation and guarantees you convenience and peace of mind. It also improves the continuity of your business and can even reduce your operating costs.
Your own server room: many hidden costs
Building and maintaining your own server room is both costly and time-consuming. In addition to building, refurbishing and equipping the room, there are various hidden and unforeseen costs which you may not originally have budgeted for. As well as the power needed to keep the servers running, electricity consumption for support systems, such as air conditioning or climate control, can be very high. Securing the room against theft, fire and water damage also costs a lot of money. Not to mention another easily forgotten cost item: a server room takes up lots of space, and additional floor space translates to higher housing costs. Furthermore, continuity and safety are far from assured, even after making all these investments. The risks remain for your business.
Moving your servers to our datacenter
There are multiple benefits in outhousing your servers. For example, you only rent from us the space you actually need, starting from a quarter rack - enough space for installing approximately 10 servers. If your organisation grows, then your own rack space simply keeps pace, or you can move your IT infrastructure to a private suite in our datacenter. All our suites and other areas have a power supply configured for redundancy, cooling and fire protection measures. The costs of these facilities are, furthermore, spread over our various datacenter customers, helping to ensure they remain as low as possible.
The wide range of connectivity services available is also a major benefit. We maintain a carrier-neutral policy, giving you complete freedom to purchase the services you wish from the carrier of your choice. Moreover, we have achieved a continuity and uptime of 100% since opening our first datacenter. We eliminate any concerns you may have about the stability of your IT infrastructure.
Renting server space at Eurofiber Cloud Infra: the benefits
Increased availability and continuity of your IT infrastructure

Reduced risks thanks to our redundant configuration

Experts with specialised knowledge are always on hand

Scalability and flexibility

Wide choice in connectivity
Migrate your servers also to our datacenters
There are multiple benefits, therefore, in renting shared or private rack space at Eurofiber Cloud Infra compared to housing your servers at your own location. You can start from a quarter 19" rack, but it is also possible to rent a half or full rack, or a private corridor, cage or suite.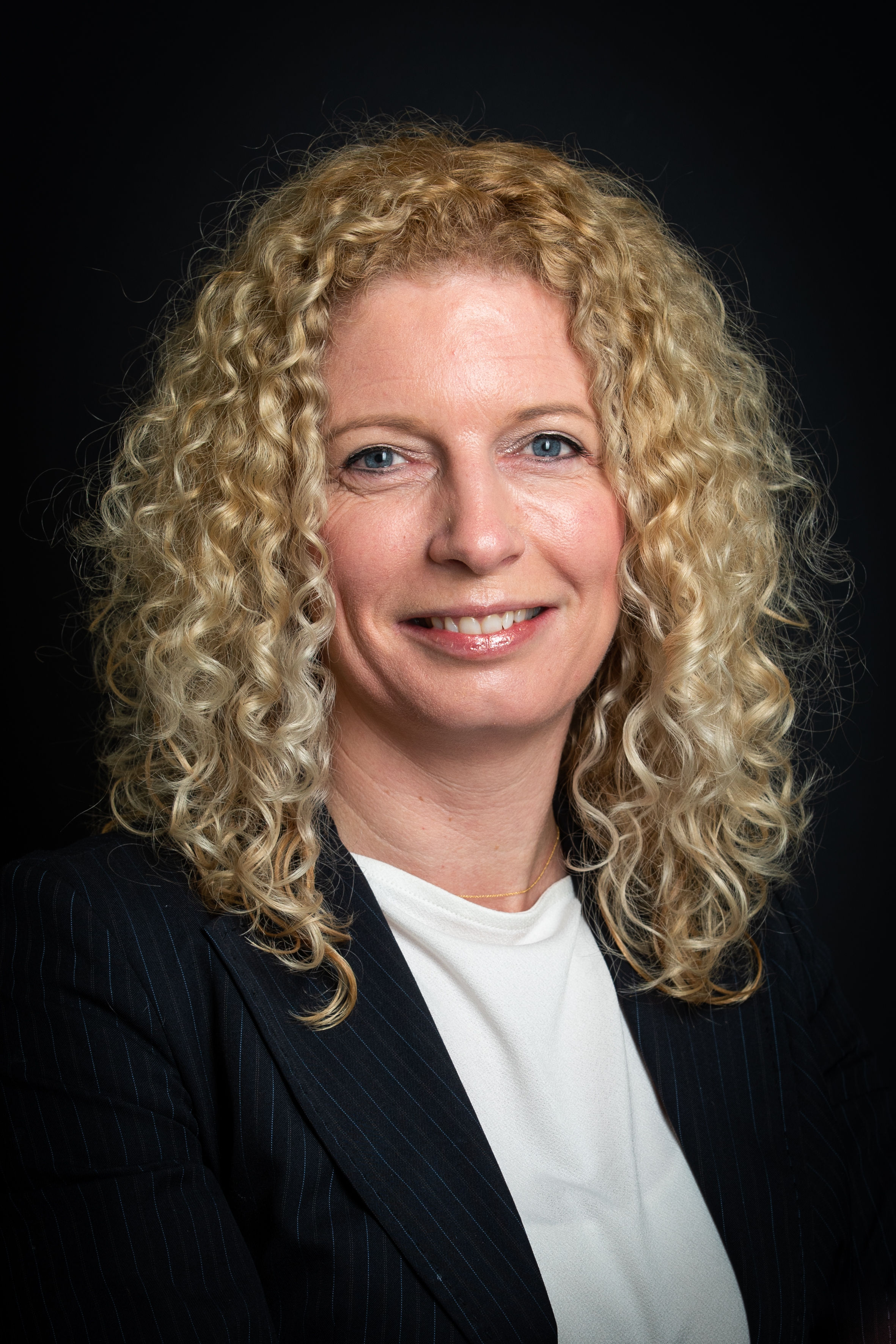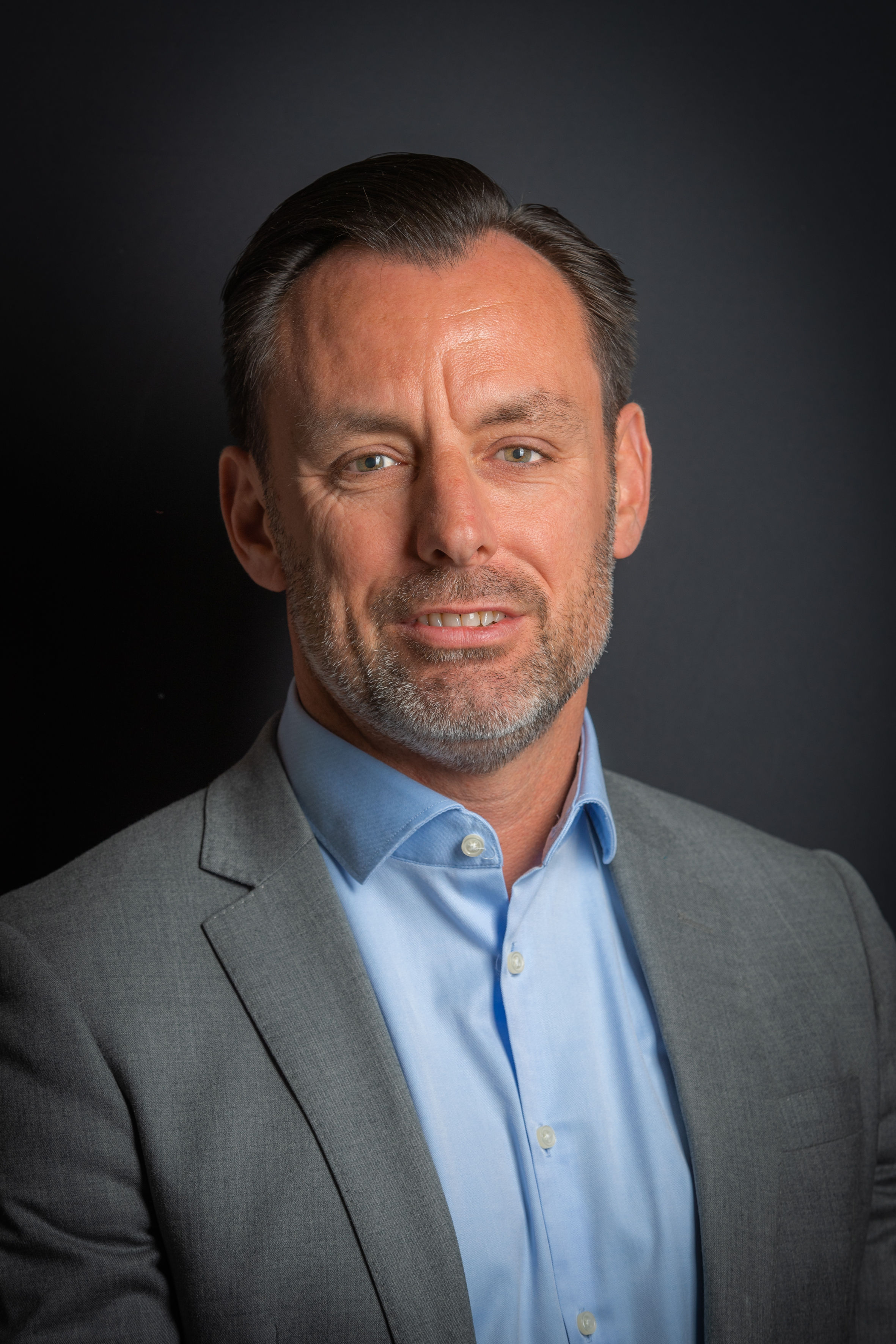 Contact

Our experts
Would you like to know more about our services?
We are glad to be of assistance.