Services
Hybrid Datacenter

A hybrid data center infrastructure brings the best of all worlds.

Contact
Would you like to know more about our services?
We are glad to be of assistance.
More and more companies are opting for data storage in the public cloud, but sometimes you want to keep certain data and files private and secure in-house. In this situation, a hybrid data center offers possibilities. It gives you the best of both worlds. The flexibility of the public cloud and the control of an on-premise or private cloud infrastructure.
What is a hybrid data center?
A hybrid infrastructure combines a network of public cloud resources with on-premise and / or private cloud computing. This makes your company a lot more agile and can scale up resources as needed. For example, with a hybrid data center you can make optimal use of new technologies, without compromising on privacy. It is the ideal solution for when you want scalability and security.
What does a hybrid data center consist of?
A hybrid data center infrastructure brings the best of all worlds by combining the capabilities of private, public cloud and on-premises.
Private Cloud
Private cloud refers to a cloud computing model where the infrastructure is not shared with other users. You rent your own private resources and capacity from a cloud service provider as needed.
Public Cloud
Public cloud is the most commonly used form of cloud computing. In public cloud resources and capacity are shared with multiple users. Data is stored off-site on a shared server managed and maintained by a cloud service provider.
On-premises
With an on-premises infrastructure, data and data are stored on a server of a data center or in-house. This is the most secure way to store sensitive data.
The 5 main advantages of a hybrid data center
A hybrid infrastructure offers many advantages. We highlight the 5 biggest advantages here:
1. Check
You can use a private infrastructure for critical data.
2. Flexibility
When demand for resources is (temporarily) higher, you can scale up with additional resources from the public cloud.
3. Cost effectiveness
You save on purchasing certain new hardware and only pay for the resources and capacity you use. That way you never pay too much.
4. Ease of use
When you move to the cloud, you can do this step by step, migrating and deploying workloads in stages.
5. Business continuity
A hybrid infrastructure improves business continuity and reduces potential downtime and associated costs. A hybrid data center makes periodic backups and continues to work even when the demand for resources is suddenly much higher.
When do you choose for a hybrid data center solution?
A hybrid data center is perfect for organizations and companies dealing with sensitive data, such as personal data. Many public cloud providers do not provide the control to determine where to store this data. This way you never know where your data is physically and this is a prerequisite for compliance with the GDPR.
If your company or organization does not have control over sensitive data, it can easily use a fully public cloud. When the need for control and privacy is less, this is also suitable. Do you have any questions about this? Let us advise you.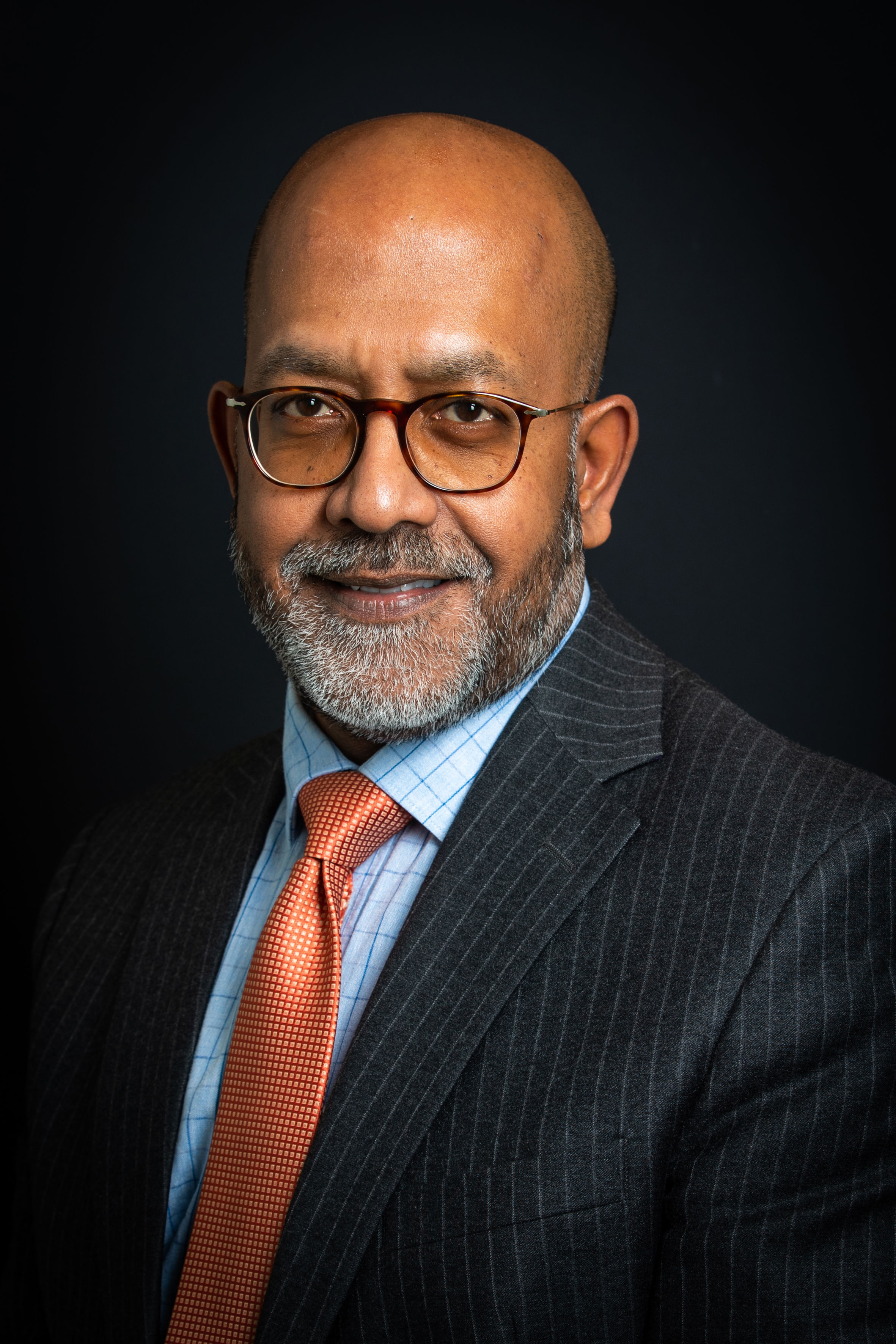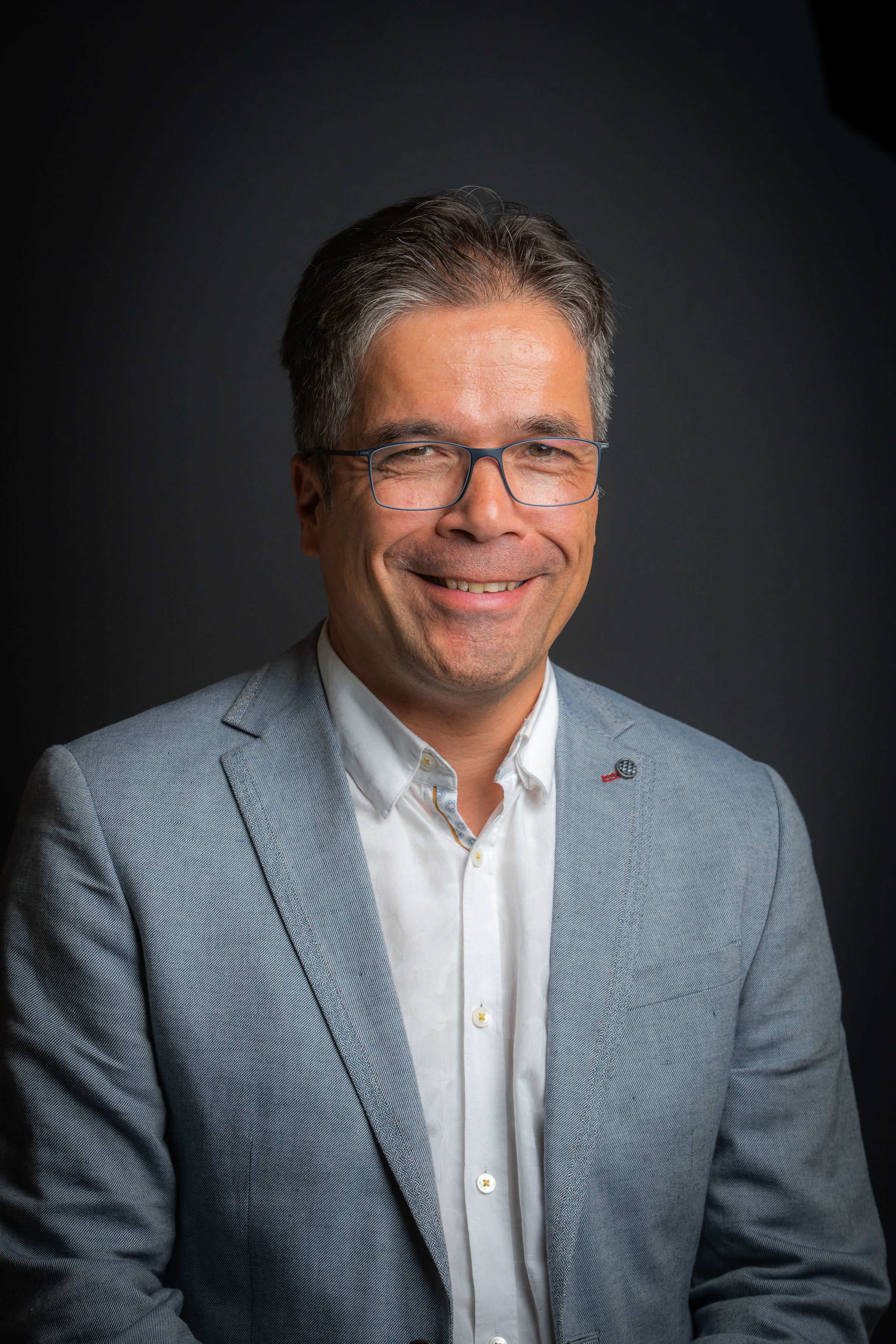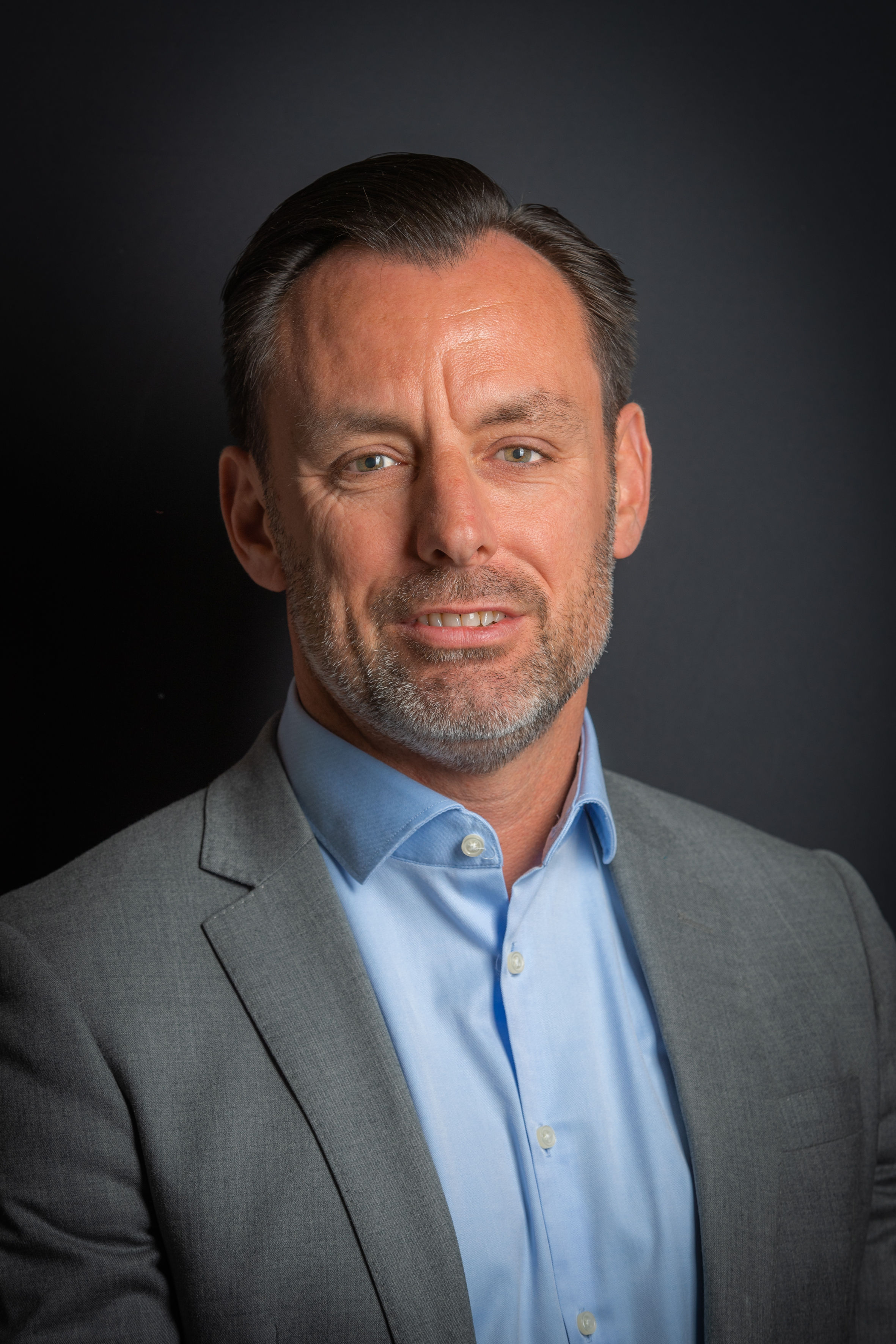 Contact

Our experts
Would you like to know more about our services?
We are glad to be of assistance.