Services
Cloud Connect

Direct access to the public cloud

Contact
Would you like to know more about our services?
We are glad to be of assistance.
How can you fully benefit from what the public cloud has to offer in terms of connectivity? More and more organizations are embracing this standard cloud service. However, as demand increases, ICT departments are struggling to supply the required connectivity. Cloud connectivity is often too complex and unreliable to fully benefit from the cloud its potential. That is exactly why we developed Cloud Connect: a universal way to connect multiple clouds.
What is Cloud Connect?
Cloud Connect is a fast, easy and flexible way for service providers to set up private connectivity to the public cloud. It creates a direct connection to the cloud of your choice. Since, you bypass the public internet, you can create a secure connection to the various cloud providers within our datacenters. A single connection enables you to improve efficiency and reduce costs. Since we work with flexible contracts, you can also switch providers quickly and efficiently.
How Cloud Connect works
End-to-end Cloud Connect can be viewed as the connectivity delivered from the cloud provider to your locations. You are connected to a private network that is separate from the public internet. This makes it possible for you to use dedicated bandwidths for public cloud services. This network is connected to more than 70 datacenters in the Netherlands and Belgium. From there, we provide a stable, fast private connection to a public cloud provider of your choice: Microsoft Azure, Amazon Web Services (AWS), Microsoft Office 365, Google Cloud Platform and many other local and global cloud providers.
The key benefits of Cloud Connect:
Secure private connections with guaranteed bandwidths;

Comprehensive, hassle-free management of your connectivity to the public cloud;    

All of your infrastructure services housed with one provider;

Easy to configure and customizable at any time;
 
Contracts can be ended easily.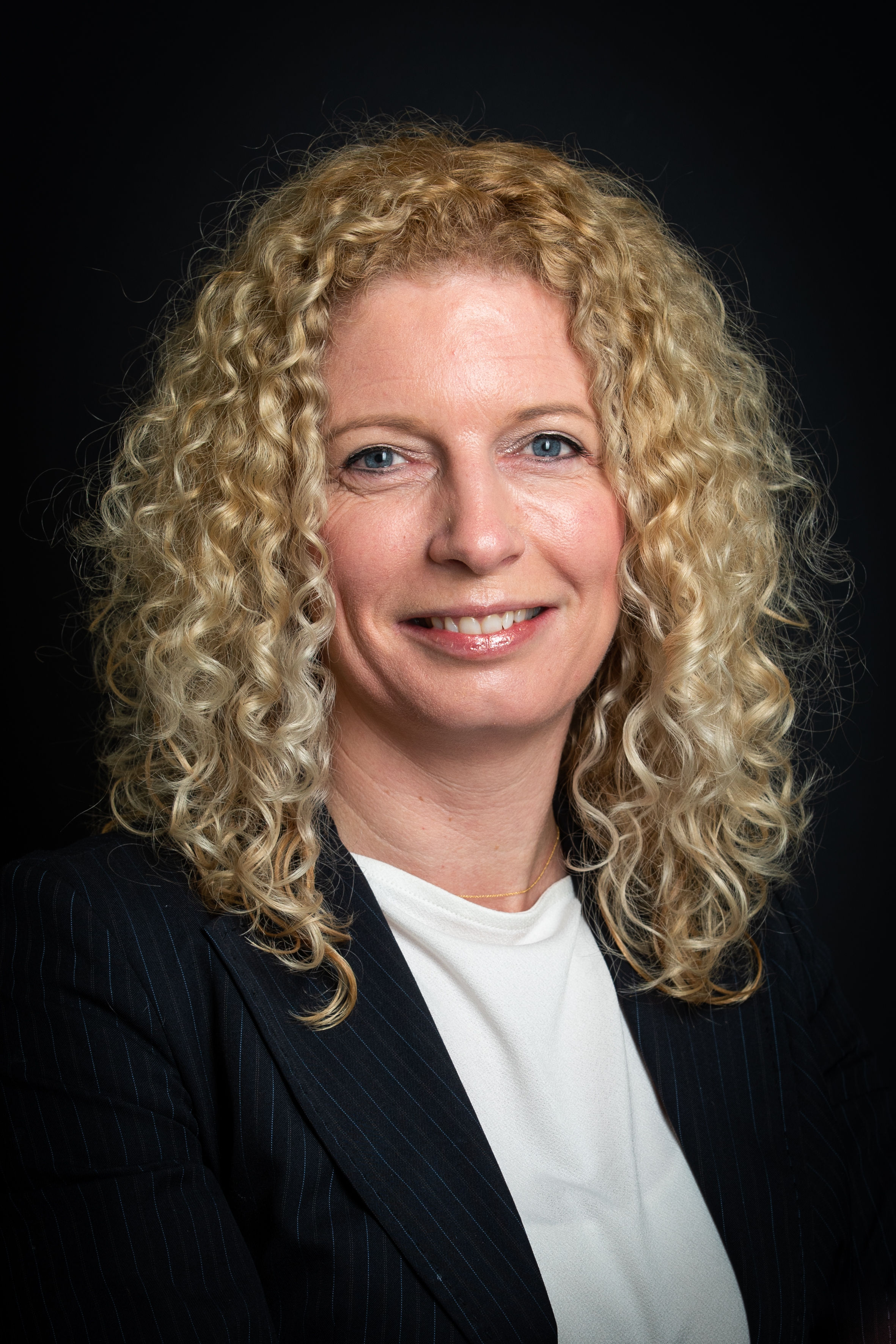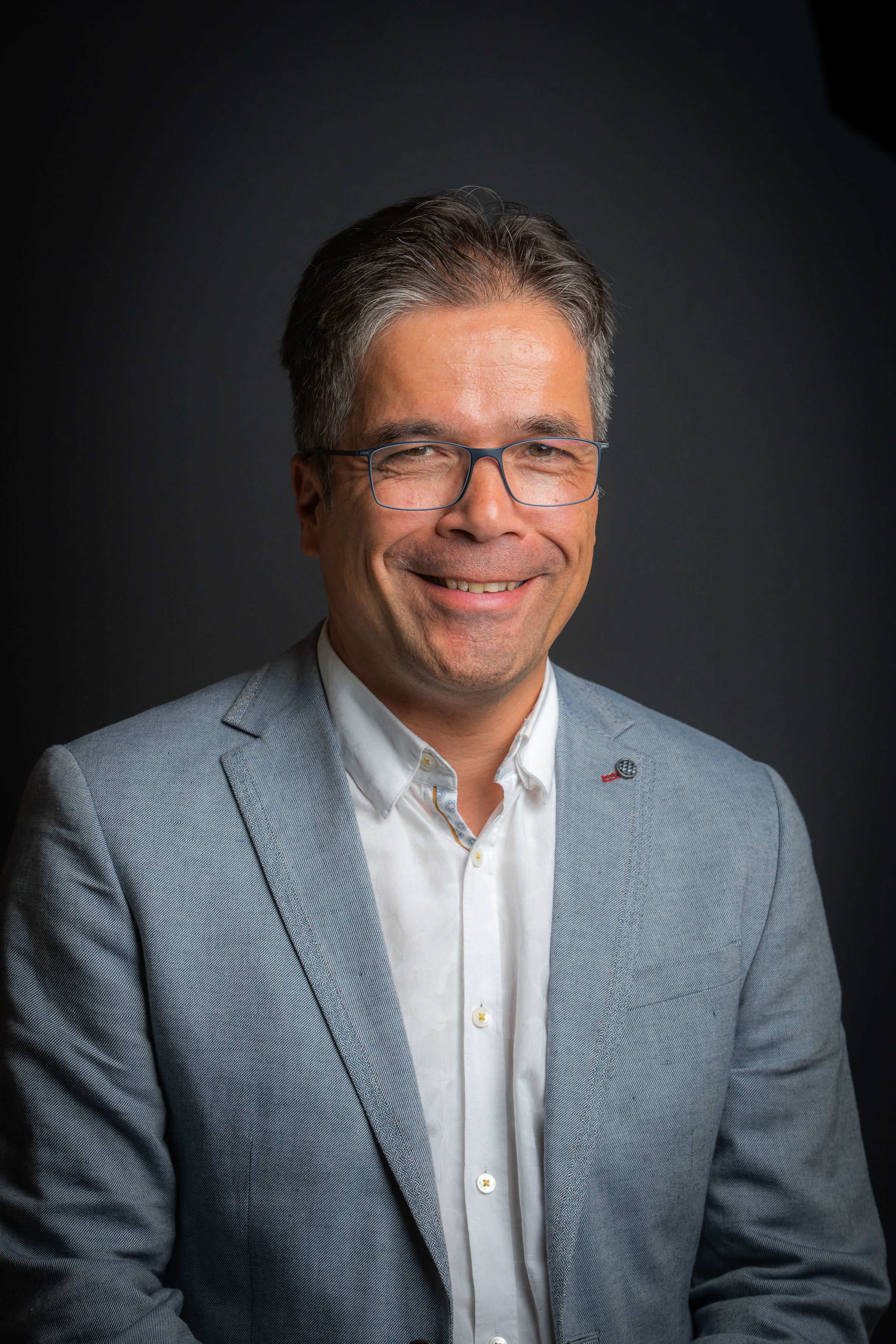 Contact

Our experts
Would you like to know more about our services?
We are glad to be of assistance.