About us
We are Eurofiber Cloud Infra

Your digital infra partner

Would you like to know more about Eurofiber Cloud Infra?
Read the press release and the article with Andrea Kraus and Daniel Danon
The creation, collection, distribution and processing of data is increasingly woven into our business models and society due to rapidly evolving technologies. This means that organizations are looking for solutions that are flexible, scalable and always available. Cloud-related earning models and multichannel strategies are becoming the new standard
As Eurofiber Cloud Infra, we see the importance of a reliable and experienced partner. Someone who thinks along with organizations in this process of digital transformation and who is able to offer complete multi-cloud solutions. We are able to do so within our domains of  Cloud, Colocation and Connectivity.
Our vision
We are the foundation of the European digital society by offering the most reliable open cloud infrastructure where solutions are offered individually or as a complete solution.
Organizations are free to choose the services they need and adjust their choices in line with the changes that might occur in their business operations. The Eurofiber Group was founded in 2000 to give shape to these principles, and they are still relevant today. This model has proven its worth as a driver of innovations and building long-term relationships.
Flexibility: now and in the future
Eurofiber Cloud Infra is your digital infrastructure partner. We do this for municipalities, care institutions, large enterprises and IT-resellers. Clients need an infrastructure which enables them to implement new developments or business models now and in the future. Our open cloud infrastructure meets this need for flexibility, and goes hand in hand with reliable service that our customers can count on
Distinctiveness
We can design and offer a total cloud infrastructure that will ensure the business continuity of your organization. Personal contact, expert advice, practical help, whatever expertise is required, we always offer you the support you need. We like to make clear agreements, to  which we stick to. And where things sometimes seem complicated, we like to keep it clear and simple. Keep IT simple.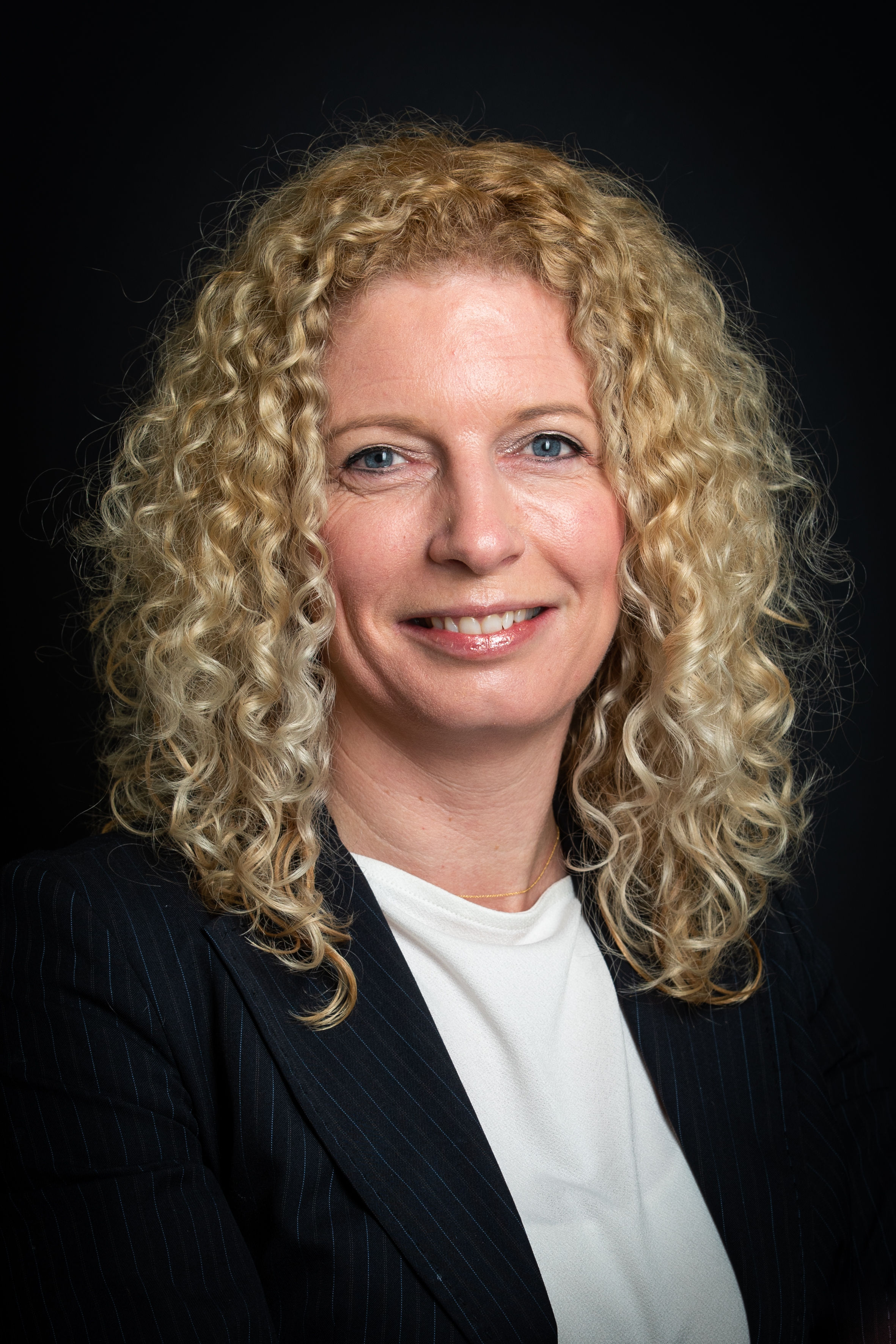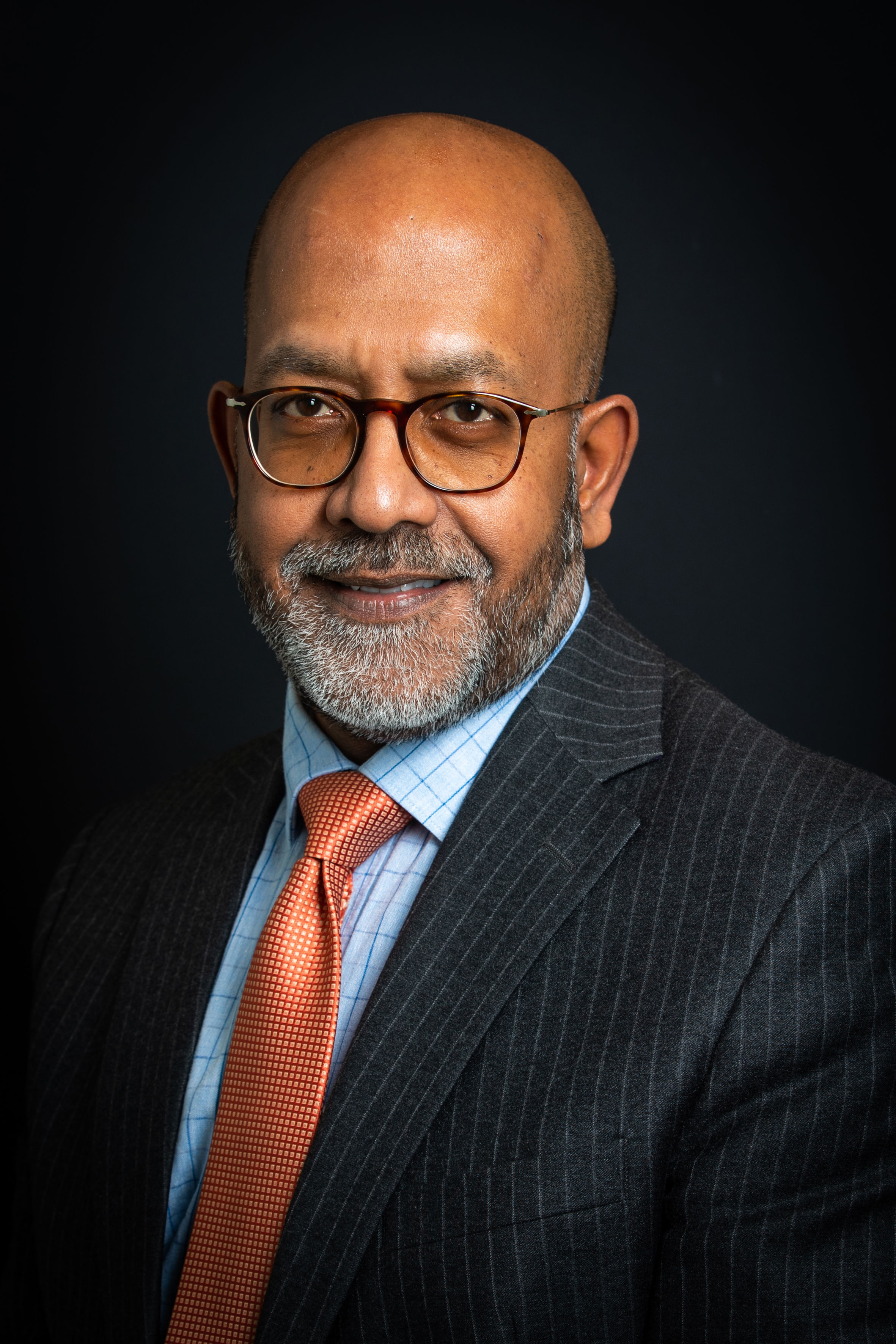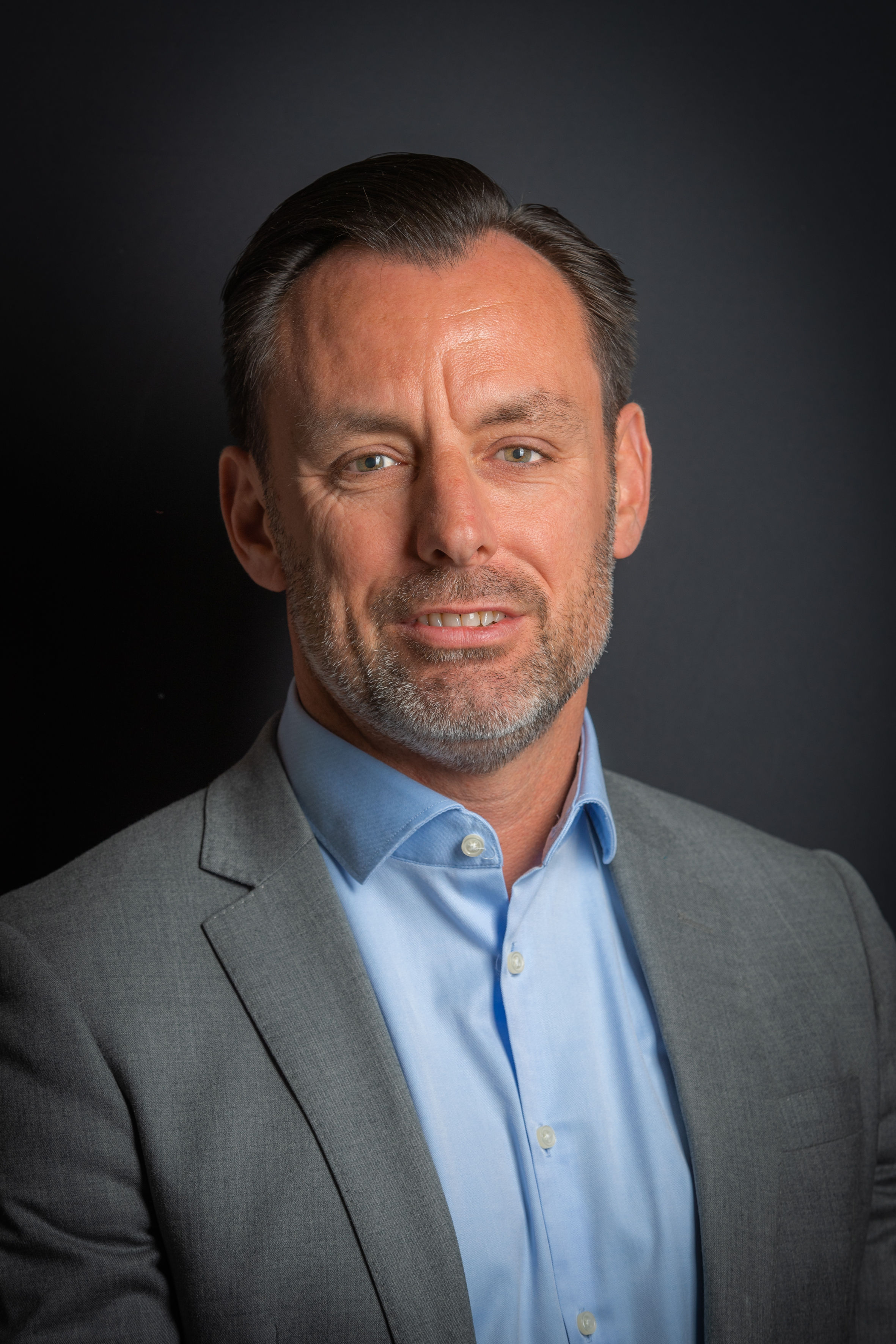 Contact

Our experts
Would you like to know more about Eurofiber Cloud Infra?
We are glad to be of assistance.