Segments
Education

Digitalization brings education to life

Let's meet
Is your digital infrastructure still in line with your business model?
Schedule an appointment and get informed about the possibilities for your digital infrastructure by one of our experts.
Although hybrid, personalized and digital education were already on the rise, the COVID-19 crisis has accelerated digitalization and moved it to the forefront. Partly out of necessity, of course, since digital teaching was often the only educational option during the lockdown. But information technology, from big data to the Internet of Things (IoT) and the cloud, offers even more promising business opportunities at the cutting edge of technology and education. Fortunately, education is a quick learner.
The added value of digital transformation in education
Digitalization in education is here to stay. It gives teachers more opportunities to provide variation in learning materials and teaching methods. This makes teaching much more personal and it aligns effectively with the educational needs of your students. Is your educational institution ready? These are the trends you are likely to be facing:
Trend #1: IoT, the smartest kid in class
Imagine a classroom that automatically adapts to the teacher. Upon entering the classroom, the lights are automatically dimmed, the projector turned on, blinds lowered, the websites you need for the lesson are opened, and students are sent a test on their tablet or laptop to test their knowledge level. Schools and universities are discovering and embracing the many uses of IoT.
Trend #2: Immersive learning
New technologies bring education to life. Augmented reality (AR) or virtual reality (VR) makes learning more fun and make the lessons more memorable. Examples include AR apps that animate textbooks. In AR Lab classes, students will even have the opportunity to interact with 3D models of people, animals and plants. Experience-driven learning is clearly the future.
Trend #3: Modular education (flexible learning)
What are the current educational needs? What does this specific student need to complete their diploma or degree? Modular education is a personalized form of education. For example, if a student scores poorly on a particular section of the test, the system can suggest additional learning materials to catch up. A continuous feedback loop is used to adapt content, learning materials and lessons to the needs of individual learners.
Your challenges, our solutions
There are all sorts of factors that could delay or complicate a digital transformation within your educational institution. Our consultants will be happy to help you with this. These are the common challenges in the education sector:
Flawed structure
To promote the digitalization of education, it is necessary to work with one single infrastructure. That is the only way to ensure that applications can connect and information can be exchanged. Another potential obstruction is the lack of ownership for digitalization in education.
Lack of digital expertise and vision
How do we integrate digitalization into education? What kind of role will the teacher have? How do you handle your students their privacy and security? Moreover, the digitalization of internal and external processes requires skilled technical personnel that you may not have within your own organization. At the same time, the demand for skilled and experienced ICT specialists is high and competition is fiercer than ever.
How will you launch your digital transformation?
What are the best cloud solutions for your educational institution? In addition to functional requirements, such factors as cost, speed, flexibility, security, availability and scalability also play an important role in the decision-making process. The requirements and limitations imposed by laws and regulations are also relevant. We would like to be the partner that advises you throughout the process, helping you make the best choices for your digital transformation. In this process, you can rely on our years of experience and expertise.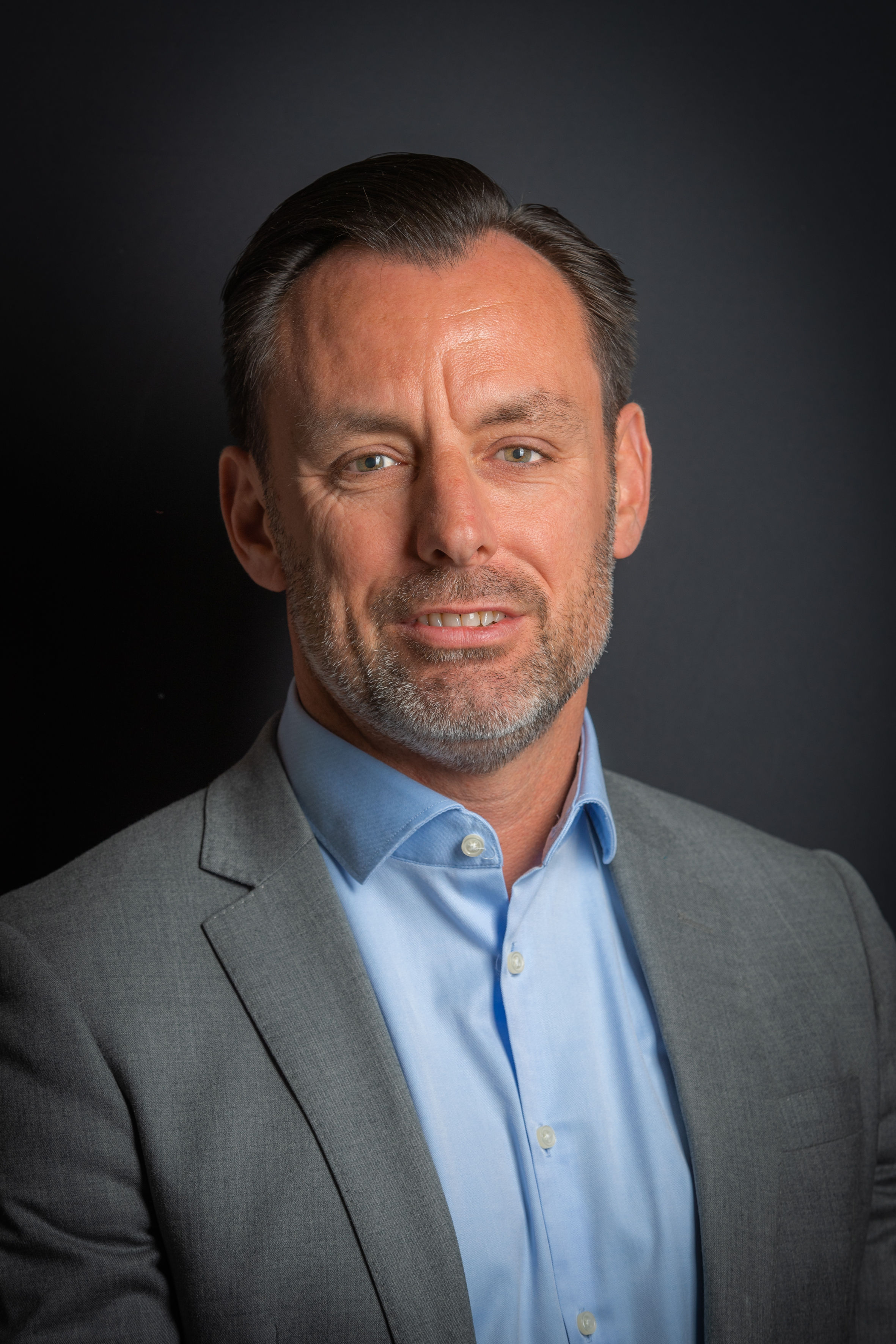 Contact

Pascal Kruijmel
Would you like to have autonomous and personal advice?
I would gladly assist you further. 
Would you like to have autonomous and personal advice?
Then we would gladly assist you further.