Services
Private Cloud

Secure and scalable cloud platform

Contact
Would you like to know more about our services?
We are glad to be of assistance.
Private Cloud is a form of cloud computing that has gained a lot of popularity in recent years, but what exactly is it? And what are the benefits and possibilities of IaaS? Discover everything about Private Cloud!
What is Private Cloud?
Private Cloud form of cloud computing focuses on the IT infrastructure. A supplier makes this service available in subscription form in the cloud. This includes components such as the servers, storage hardware, network facilities and in some cases also the virtual machines (VMs).
If you choose Private Cloud, these components remain the property of the service provider. You purchase them as a service and only pay for the parts and resources that you actually use. The server environment and the operating system are delivered virtually via the cloud, while you are responsible for the management and set-up in which you install and configure your own software and applications.
With our Infrastructure as a Service platform, organizations can utilize customized, fully isolated resource pools on a scalable and securely deployed VMware Cloud Cluster. Offered as a pay-as-you-grow model that fits the current needs of many companies.
The platform is offered in a twin data center setup for maximum reliability. Dataplace Datacenters also have important certifications such as ISO27001, ISO9001, ISO50001, ISO14001 and ISAE 3402 type 2, which are required for customers in various sectors who work with privacy-sensitive or financial information.
The virtualization of servers and the use of the cloud offers organizations many benefits, provided a good strategy is defined. Resources (CPU, RAM, Storage) can be deployed more effectively, resulting in cost savings. Another important strength of IaaS is a higher degree of flexibility: resources that you don't need, you don't have to buy and you can expand at any time quickly and easily. In addition, you increase the availability of your IT environment.
What are the benefits of Private Cloud?
The Private Cloud model has a number of benefits. We have listed the most important ones for you:
You no longer have to think about which hardware to use. The services work on demand and are therefore easily scalable. Scaling up or down is quick and easy;

The cost depends on the use. You only pay for the parts and resources that you actually purchase;

Because all parts are in the cloud, the service provider bears the cost of replacement in case of defective hardware. Often important infrastructure components are also redundant;

Security is usually the responsibility of the service provider. Because normally this is a specialized IT company, the service provider often provides a very high level of security;

Updates and security patches for the underlying infrastructure are implemented by the vendor. So you spend a lot less time keeping and managing your IT infrastructure up to date. This way you can invest more time and resources in your core business; 

Do you often use temporary software packages? Or do you regularly develop and test software? Then you can run test versions of a package on the Private Cloud server. You do not have to purchase an extra server yourself, but only pay the rental price for the virtual infrastructure;

With Private Cloud you can innovate quickly. If you want to launch a new product or initiative, you can often set up the required IT infrastructure within a few hours.
What are the features:
Highly available, secure, scalable and managed platform;
Availability of 99.99% per year;
24/7 monitoring by Eurofiber NMC;
VMware Cloud Director management console;
Private Cloud platform runs entirely in the Netherlands;
Production environment implemented across two physically separate Eurofiber datacenters (Datacenter Amsterdam and Datacenter Rotterdam);
Backup environment in third Eurofiber datacenter (Datacenter Utrecht);
Single VCD architecture which simplifies orchestration;
Redundant dedicated Eurofiber backbone between the various Eurofiber datacenters; and
Integrated Veeam backup solution.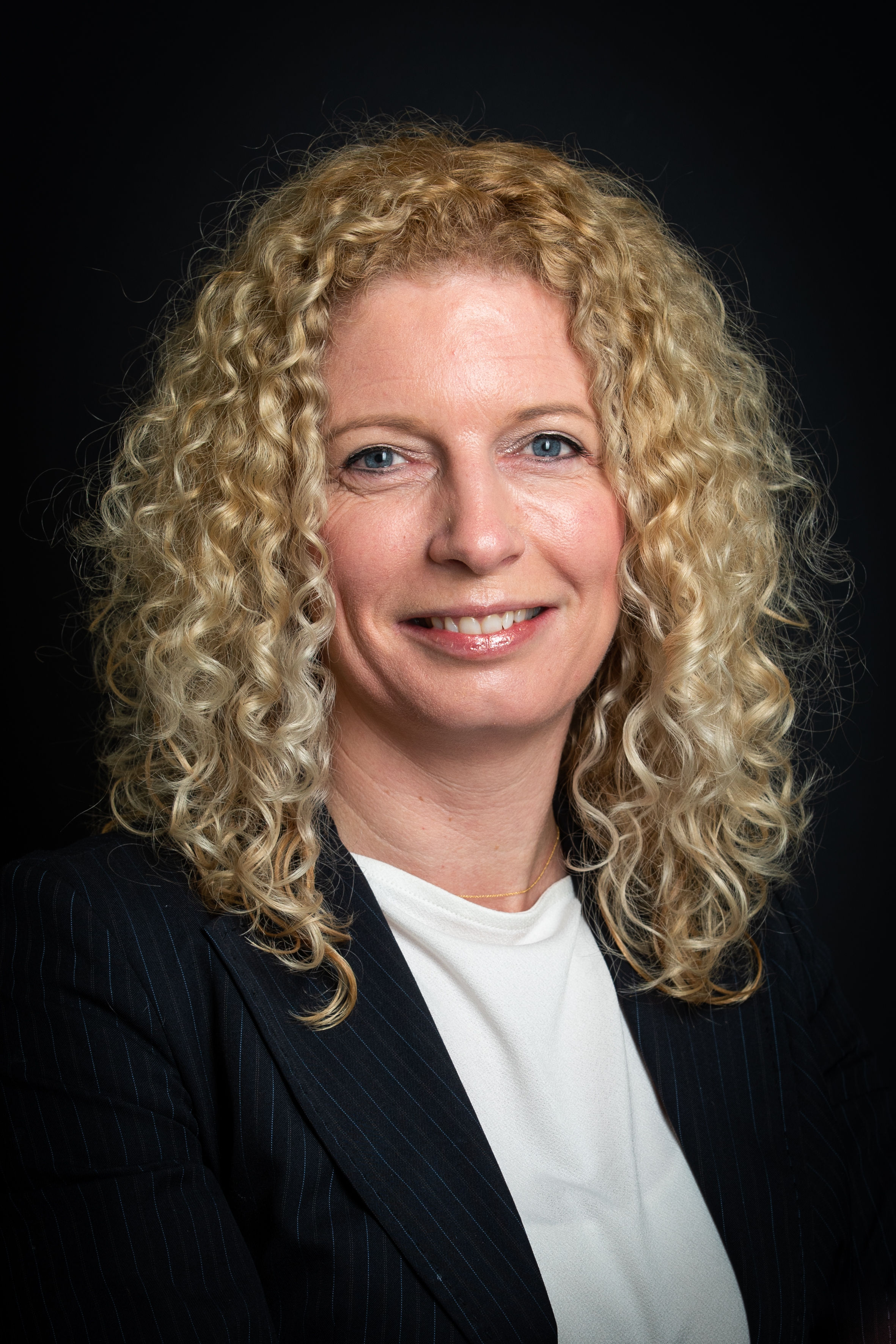 Contact

Our experts
Would you like to know more about our services?
We are glad to be of assistance.