Part of Eurofiber Cloud Infra
Dataplace data center Brabant
A fully redundant, carrier neutral and energy efficient Tier III data center that meets the highest availability and security requirements.
Gragtmansstraat 1B, Industrieterrein Haven 7, 5145 RA Waalwijk

Contact
Would you like to know more about data center Brabant?
We are glad to be of assistance.
Dataplace Brabant became part of Dataplace 2018 (now Eurofiber Cloud Infra), but has been operational since 2011. As our services are targeted mainly at businesses and organisations centred in the Central Brabant region, the data center has an easily accessible location at the Haven Zeven industrial estate in Waalwijk. Easily reachable from the A59 motorway, exit 37.
Configuration of this data center
The data center is fully configured for easy installation and maintenance of your IT infrastructure. There is ample free parking around the building, enabling you to carry out maintenance on your servers whenever it suits you. A loading bay is provided for you to load and unload bulky or large quantities of equipment. A lift is also available and trolleys are provided for moving your equipment and tools with ease. You can additionally make use of our boardroom on the first floor. You can book the meeting room to hold meetings and/or use it as workspace.
General specifications
Total gross floor area

935m2

Total net data center space

500m2

Tier Classification

Tier 3

Access control

24/7 independent access by means of access badge and biometric authentication

Floor load

1000 kg/m2

Parking spaces

8
Technical specifications
Power supply

N+1

Power feed per rack

2x 32 Ampère No-Break

Autonomy back-up generators

Minimum 12 hours (without refuelling)

Cooling

N+1

Cooling provided by

Chillers with free cooling

Cold corridors

Yes
Security of data center Brabant
Data center Brabant is well equipped with security measures and meets the highest standards of security certification. Our data center has ISO 27001:2015 certification for information security and VEB VRKI 3* for physical security. There is also 24/7 CCTV camera surveillance. Dataplace Brabant is also protected by port site night security surveillance.
The Haven 7 industrial estate is surrounded by robust fencing which is closed outside regular opening hours and which has additional security measures including access control, vehicle registration and camera surveillance.
Fire prevention of our data center
The data floor and the technical areas are fitted with a fire-detection system in combination with Very Early Smoke Detection Alarms (VESDA) systems, which detect dust and soot particles. In the unlikely event of a fire, a gas extinguishing system will lower the oxygen concentration to a level that ensures the fire is quickly put out. The system uses Argonite: a mixture of Argon and nitrogen. This mixture of gases is stored under high pressure and is automatically released into the area in the event of fire. Unlike a water-based extinguishing system, this method of fire control does not damage your equipment.
Certification Eurofiber Cloud Infra
To ensure we provide our customers with the highest possible standards of service and advice, our data centers are subject to continuous maintenance, improvement and (re)certification. 
Carrierlist
We are independent from any network and any supplier; therefore, you will have great freedom of choice in purchasing bandwidth and connectivity services.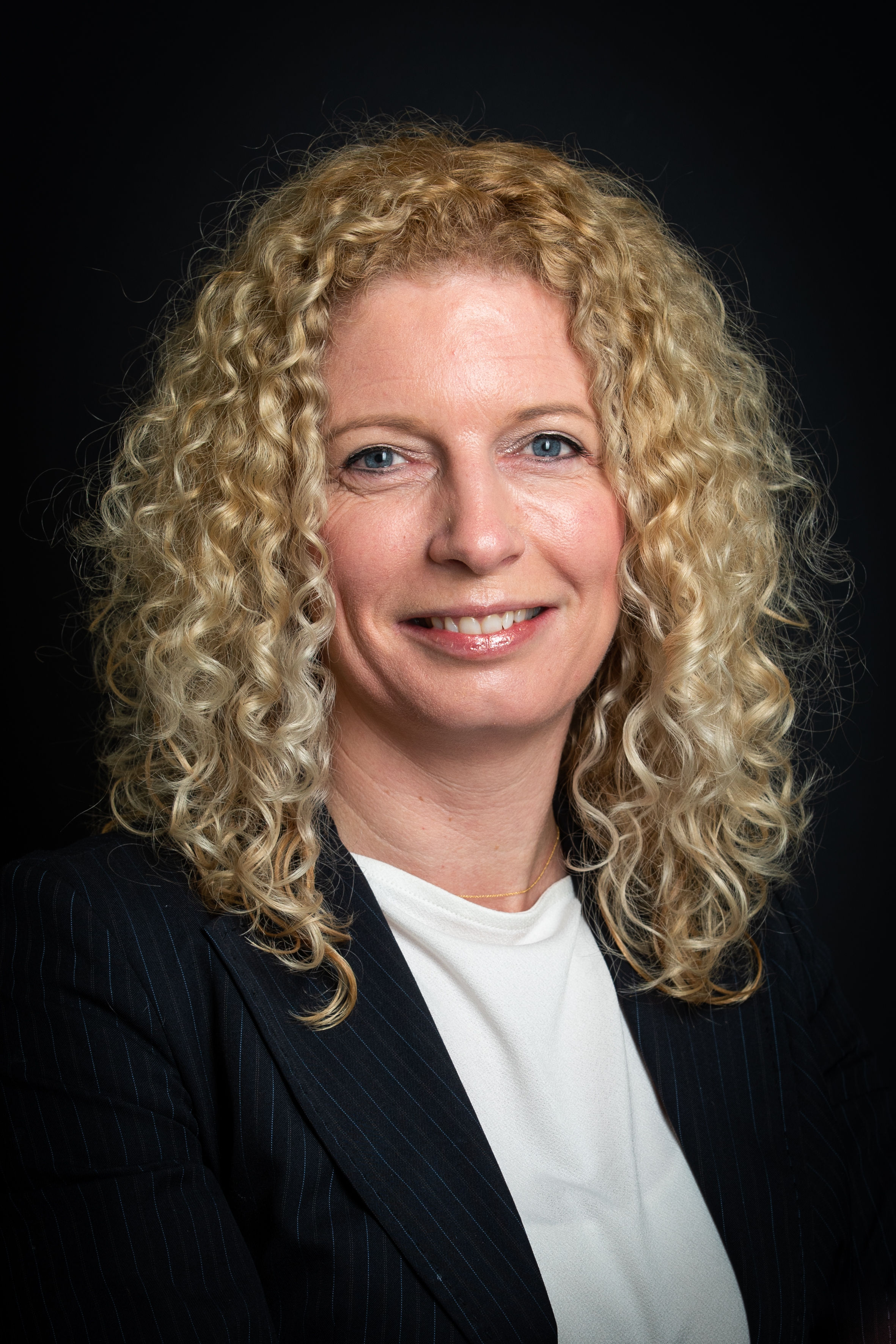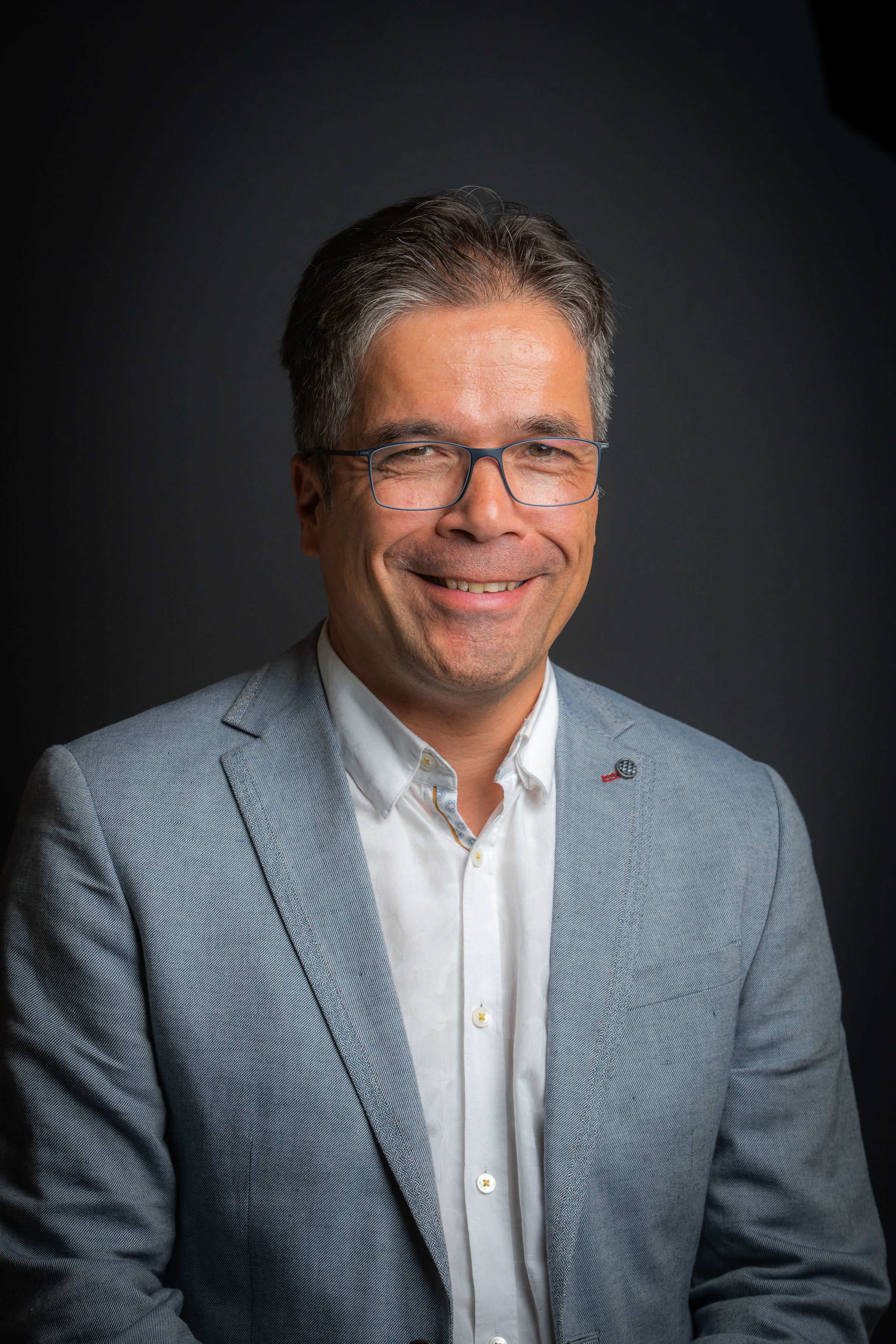 Our experts

Contact
Would you like to visit one of our data centers?