Digiscan
Find out if the continuity of your business is sufficiently guaranteed by using the Digiscan

Digiscan
Is your digital infrastructure still in line with your business model?
Research shows that 80% of the organizations are facing a digital transformation due to cost savings, emerging technologies and changing business models. Therefore, many organizations will make changes to their digital infrastructure within the next 3 years. Is your organization its digital infrastructure future-proof?
The  following topics are included:
Cutting down expenses;
Processing large amounts of data;
Securing business continuity;
Innovations and much more.
Only a small percentages of the respondents, 20%, indicate that their digital infrastructure is put right. This digiscan will provide you with an insight into whether your digital infrastructure is future-proof or not. It will also provide you an insight in which areas your infrastructure can be optimized.
The Digiscan consists of 10 questions. After completing the quiz you will directly see the results and our advice for your organization. 
*The Digiscan is only available in Dutch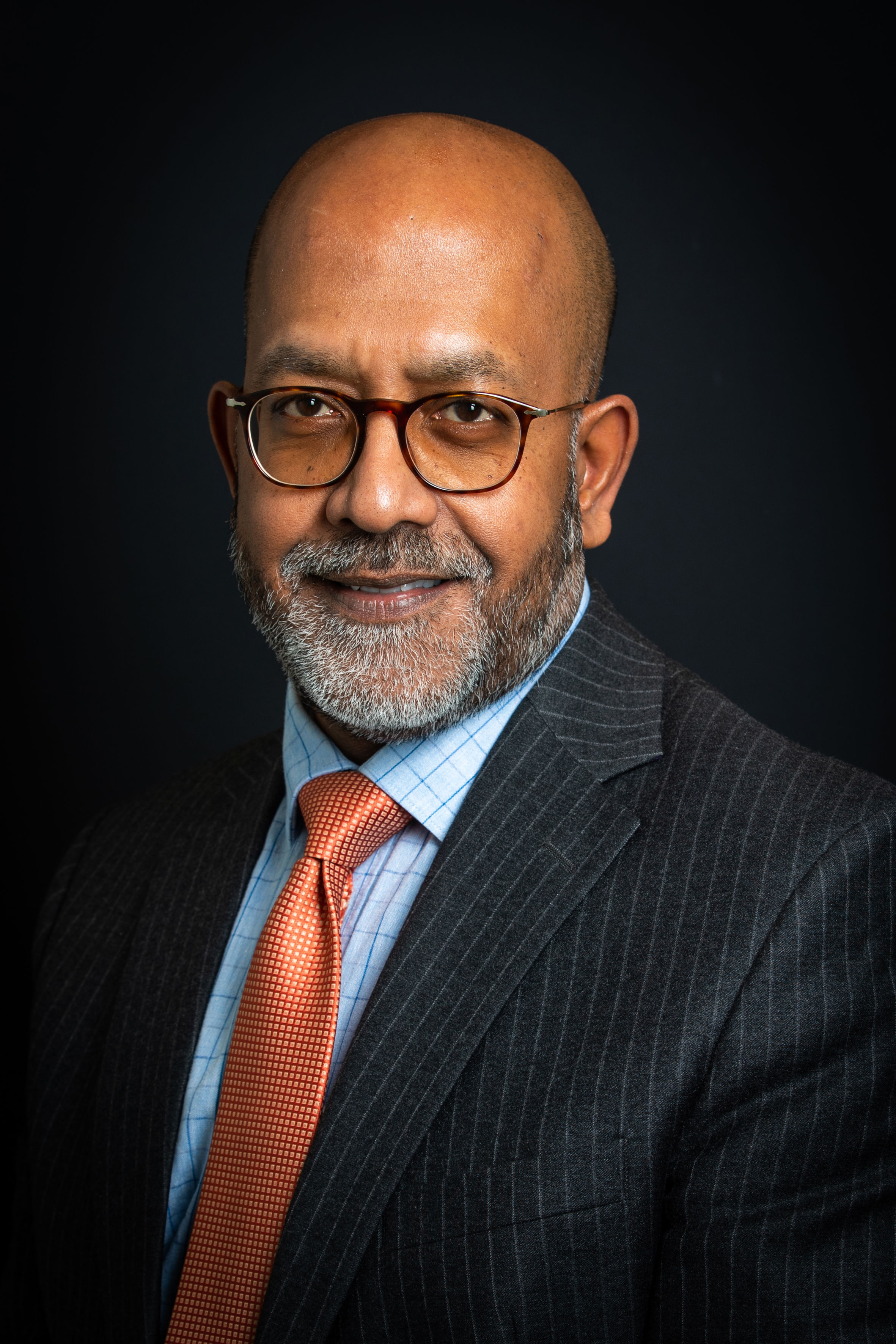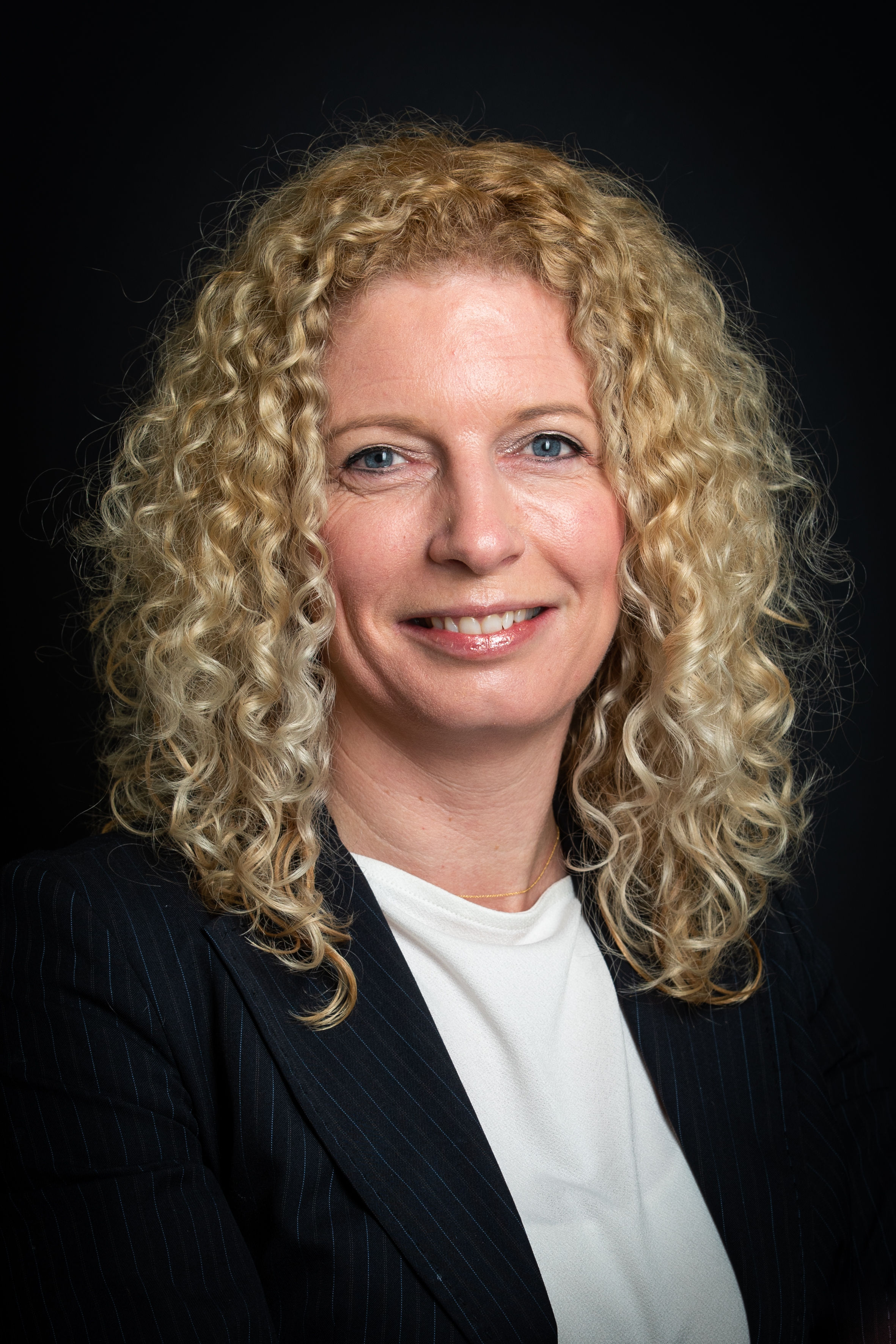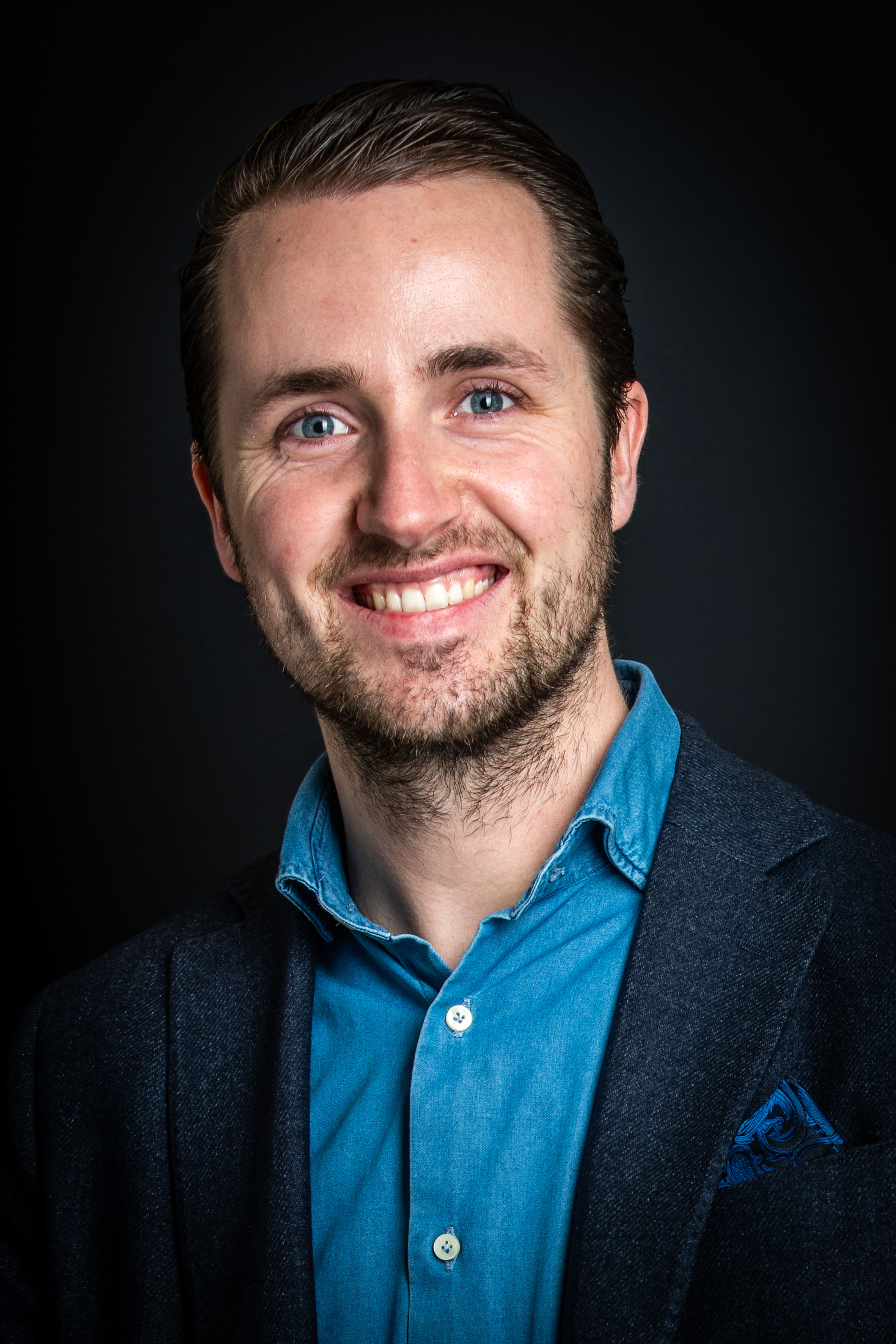 Contact

Our experts
Would you like to have autonomous and personal advice?
We are glad to be of assistance.