Services
Rackspace
Rackspace is wat u nodig heeft als u op zoek bent naar een veilige, afgeschermde ruimte voor uw eigen servers.

Contact
Would you like to know more about our services?
We are glad to be of assistance.
Renting rackspace 
Renting private rack space is the ideal solution if you are looking for a secure, shielded area in which to house your servers. When you rent private rack space, only you and your employees can access the enclosed rack in which your servers are located. You have unrestricted access to your private racks 24/7. This way your servers are always within reach, in one of our secure and stable Tier III datacenters in Utrecht, Rotterdam, Arnhem or Brabant.
The benefits of renting your rack space at Eurofiber Cloud Infra
By renting private rack space in one of our state-of-the-art datacenters you are assured of secure and reliable housing for your servers. Our private racks are situated in enclosed cold corridors. This ensures that warm and cold air flows are kept apart. In this way we regulate the cooling, air humidity and (ambient) temperature, thereby creating optimum conditions for your servers. This is monitored 24/7. Our datacenters furthermore have a fire safe design and meet the highest standards of certification for data security. So when you head home, you can be confident your servers remain safe and secure at Eurofiber Cloud Infra.
Full, half or quarter rack
You can rent a full 19" private rack at Eurofiber Cloud Infra, or a quarter or half-rack, as needed. Each full, half or quarter rack is fitted as standard with two power strips (PDUs): one for each power feed. Power consumption is either charged subsequently, per kWh and based on actual consumption, or purchased in advance.
Depending on the number of servers in your IT infrastructure, we determine how many U (rack units) your private rack needs to include. We also consider your plans and objectives for the coming years when determining this figure. If growth is expected, we take account of an increased number of servers. And if your company grows unexpectedly rapidly, we can move your servers at any time to a larger private suite in our datacenter.
If you would like to know more about the various possibilities, you can find additional information under our rack options.
Would you like to find out more?
We would be pleased to give you more details on the options for renting racks. And if you have any specific wishes or requirements, we would happy to discuss them with you in a no-obligation introductory meeting.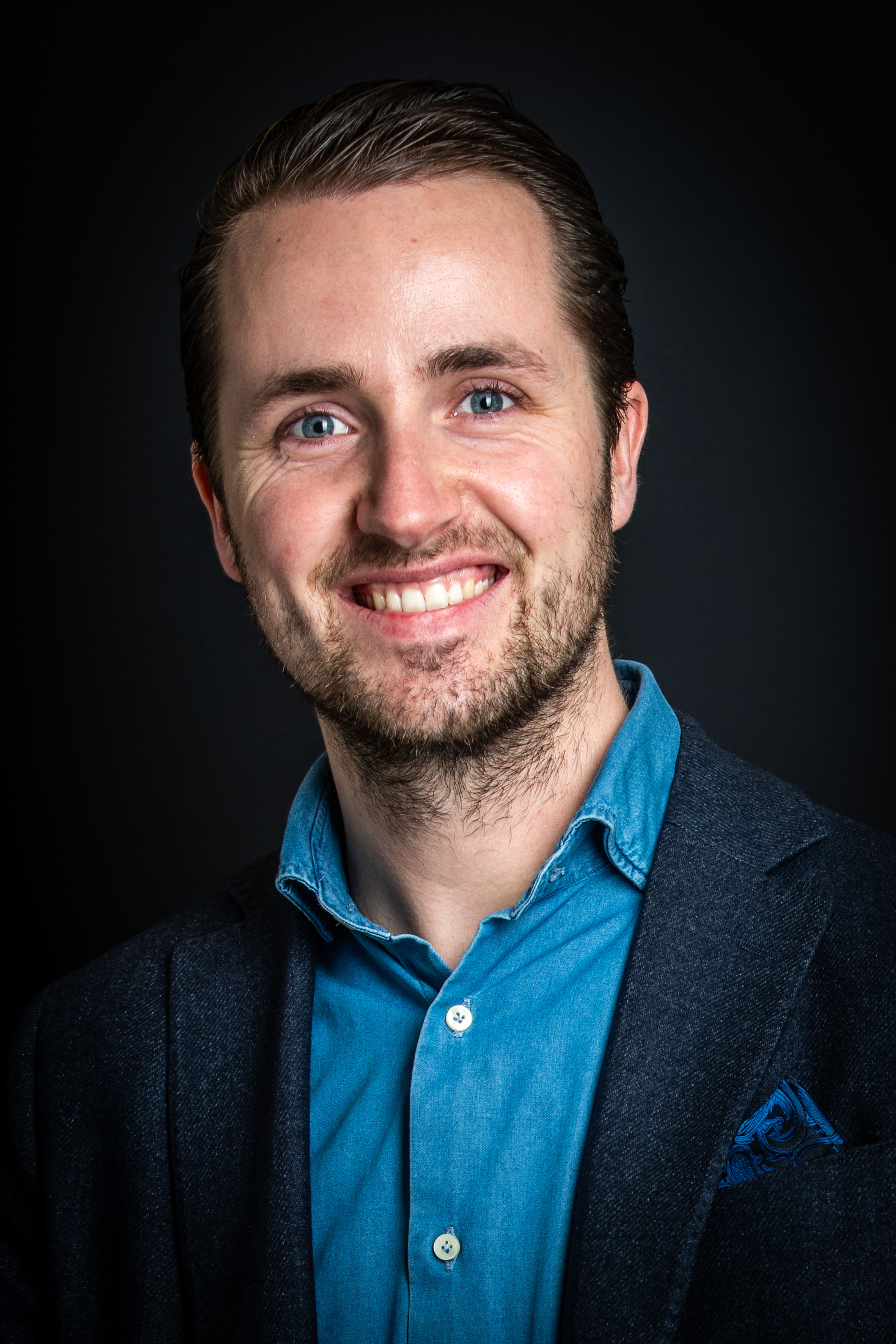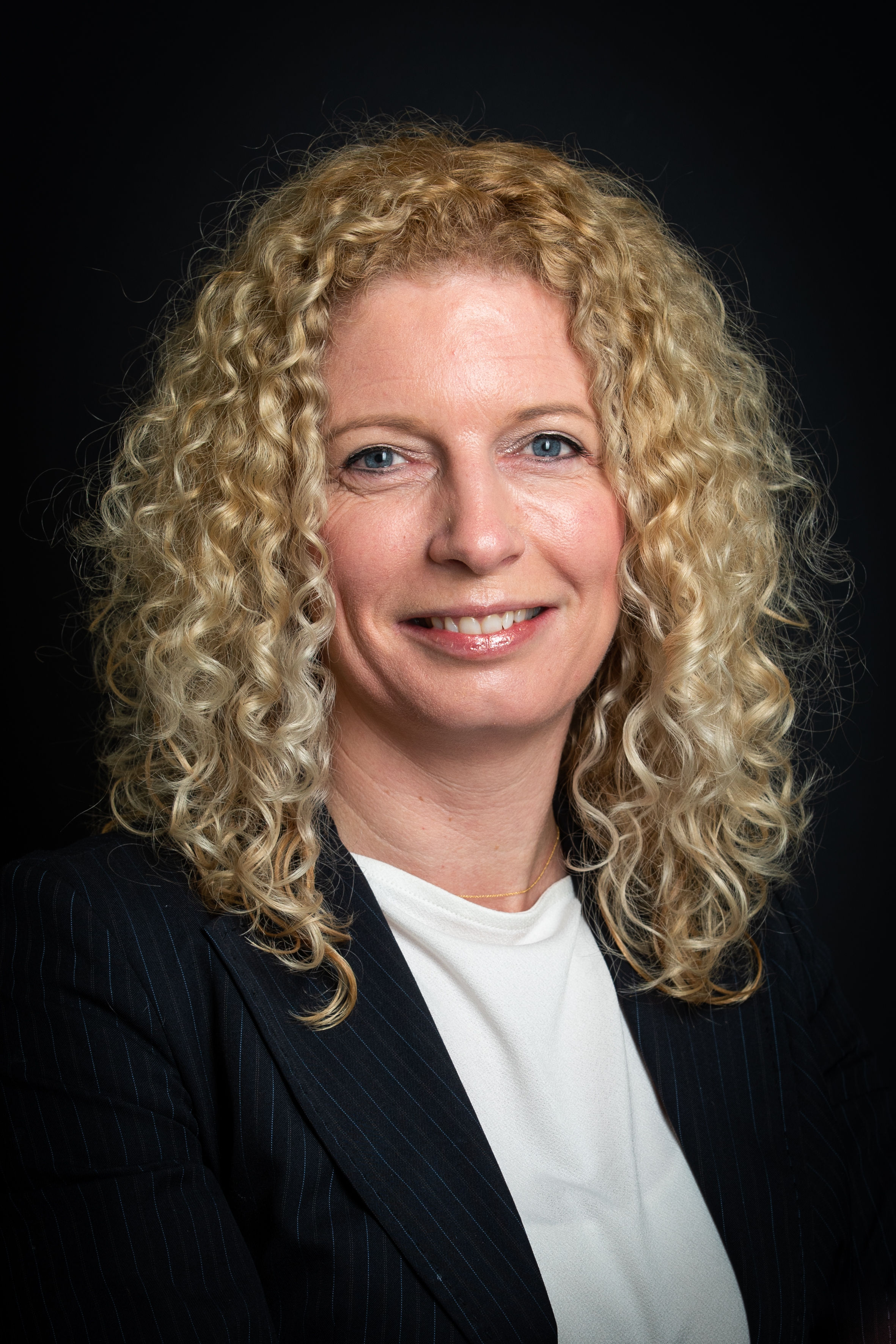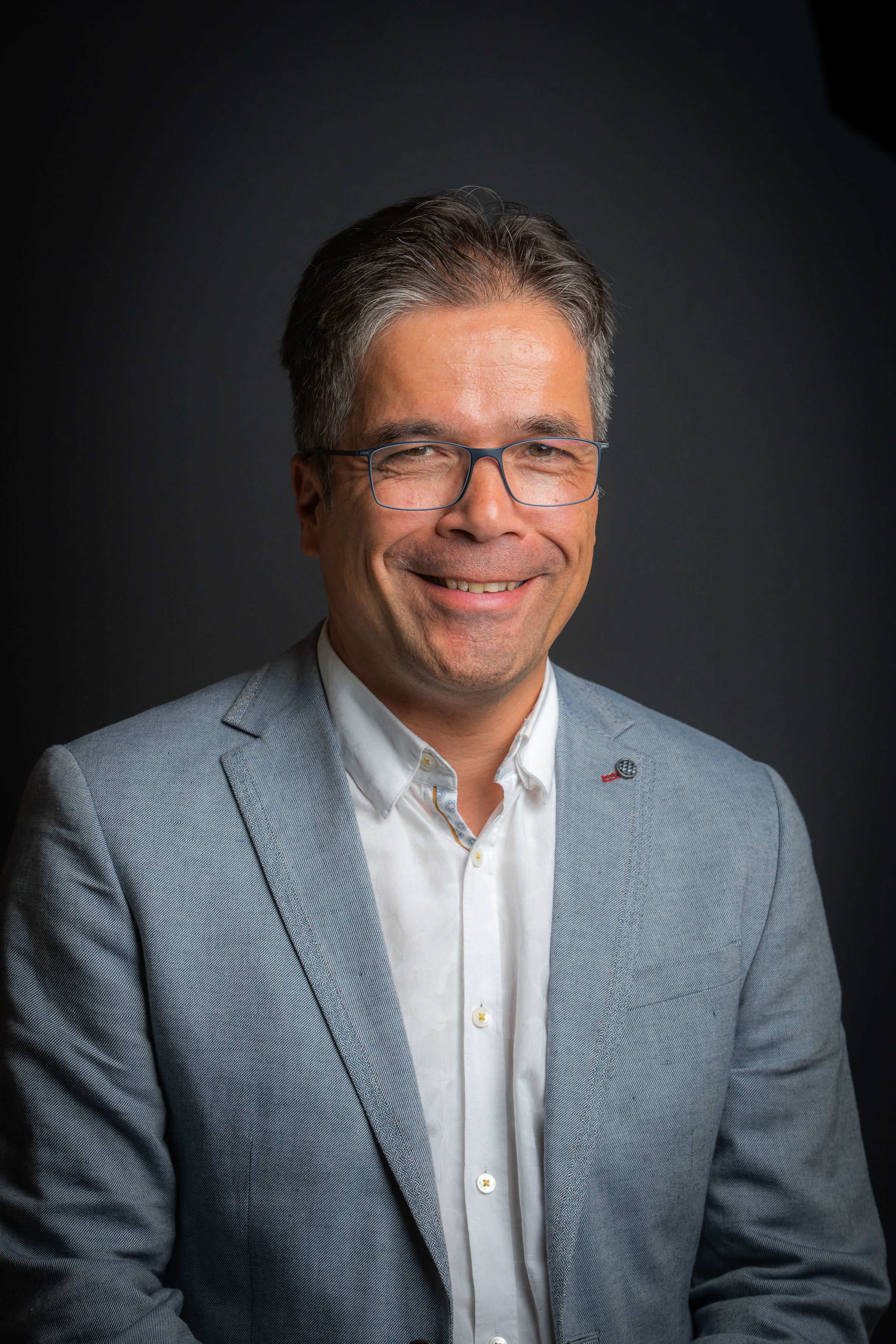 Contact

Our experts
Would you like to know more about our services?
We are glad to be of assistance.