About Eurofiber Cloud Infra
Our companies

Contact
Would you like to know more about Dataplace?
We are glad to be of assistance.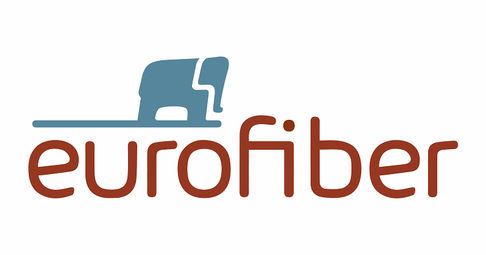 Eurofiber Netherlands and Eurofiber Belgium
Eurofiber is a fast-growing provider of industry-leading digital infrastructure. It provides companies, government bodies and non-profit organizations a future-proof infrastructure. Eurofiber is a specialist supplier of industry-leading fiber-optic connections and Ethernet services. The company owns a meshed fiber-optic network that is continuously expanding. Eurofiber Netherlands is located in Maarssen, near Utrecht. Eurofiber Belgium is in Brussels.
Read more about Eurofiber Netherlands here.
Read more about Eurofiber Belgium here.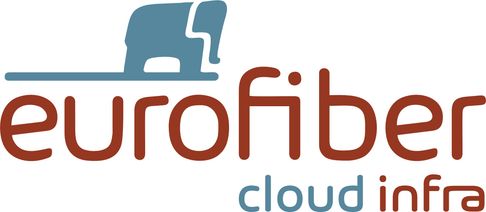 Eurofiber Cloud Infra
Eurofiber Cloud Infra manages six modern TIER III regional datacenters in the Netherlands. Each houses large and small IT environments for a variety of customers. All datacenters are interconnected, supporting options for a twin datacenter solution. Eurofiber Cloud Infra offers reliable solutions for colocation and housing. The datacenters meet the industry's most stringent demands for safety, climate control and sustainable energy consumption.
Read more about Eurofiber Cloud Infra here.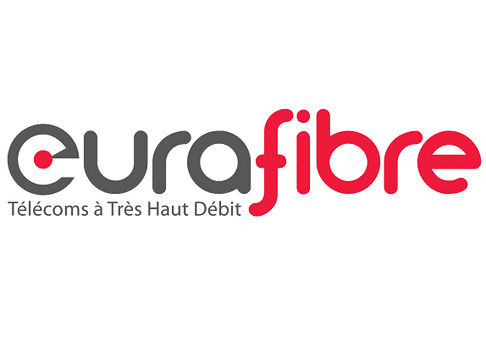 Eurafibre
Eurafibre is a telecom infrastructure operator that operates its own fiber-optic network covering over 2,000 km in the north of France. Eurafibre offers professionals high-speed internet access solutions, LAN-to-LAN and dark fiber connectivity, wavelength and inter-datacenter solutions. More than 200 municipalities in the Hauts-de-France region are covered by Eurafibre, which serves 150 business parks and connects 24 datacenters and Points of Presence (POPs). With Eurafibre's modular range of connectivity services, service providers can also provide their customers with powerful value-added telecom solutions. Eurafibre's strengths include proximity, quality of service and excellent responsiveness.
Read more about Eurafibre here.
ATE
As a hosting and outsourcing provider, ATE specializes in strong, efficient solutions, dedicated to ensuring the security and availability of critical services. ATE offers flexible, outsourced solutions tailored to customer needs. These physical and/or cloud computing solutions are hosted in France on current-generation redundant infrastructures and connected to the world's biggest telecom company via a fully owned optical network (AS24935). In addition to ISO 27001 certification, ATE is also the first hosting provider to be accredited by the French Ministry of Health to host all types of health data (full HDS accreditation). Ensuring 24/7 continuity of operations for its customers is the core business at ATE.
Read more about ATE here.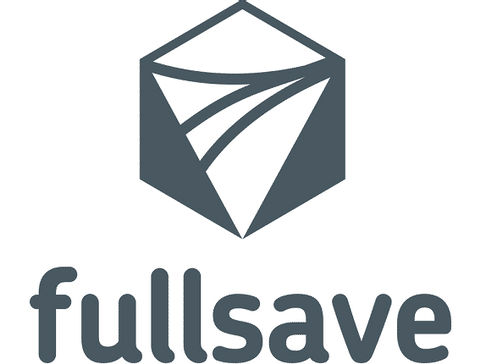 FullSave
Founded in 2004, FullSave is a telecommunications infrastructure operator that provides connectivity services, cloud infrastructure and datacenter hosting and housing.  FullSave offers customized services and relies on its own infrastructure to support its customers in various businesses. FullSave deploys and operates its own fiber network and offers adapted internet access services, by optical fiber in Very High-Speed or SDSL. FullSave designs custom private and scalable architectures for its customers, allowing them to outsource all or part of their services, while having full control on the installed applications. These are deployed and managed by FullSave teams in datacenters operated by FullSave. In 2014, FullSave built and commissioned the 1,600m² datacenter TLS00 in Toulouse, one of the largest datacenters in Occitanie region (south of France).
Read more about FullSave here.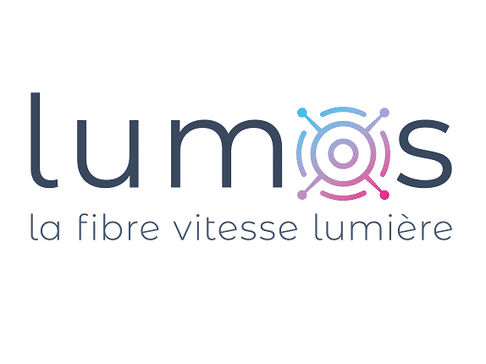 Lumos
Lumos was founded in 2019 by professionals with extensive experience in internet infrastructures and services. Lumos is an independent telecom operator which is determined to provide a high-quality range of options at a fair price to its independent entrepreneurs, very small businesses (VSBs), small and midsize enterprises (SMEs), communities and institutions. Lumos has deployed its own fiber-optic network covering 150 kilometers in the Nantes area, with Points of Presence in both Nantes and Paris, and offers services and support for internet access, telephony and infrastructure.
Read more about Lumos here.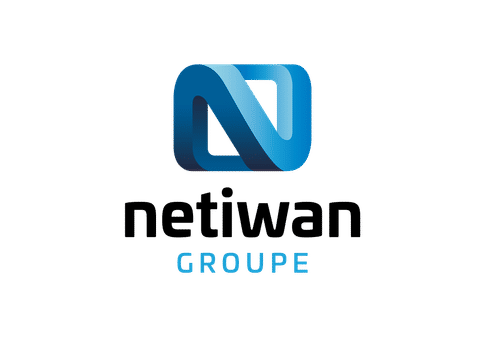 Netiwan
Founded in 2010, Netiwan is a B2B service and infrastructure operator based in the South of France. Netiwan offers a variety of telecommunications and cloud infrastructure services, amongst other things Internet connectivity, VPN optimization, IP telephony and datacenter hosting.
Read more about Netiwan here.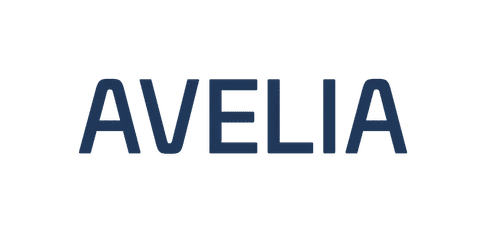 Avelia
With more than 20 years of experience, Avelia is an expert in telecommunications. It offers its business customers a response to the major challenges of the coming decades, such as Cloud Telephony, cybersecurity and very high-speed Internet access.
Avelia's expertise for professionals is constantly evolving, as is its network of partners, and its catalog of services which is continually expanding to stay at the cutting edge and offer its customers relevant solutions. Specializing in the legal, real estate, association, government, healthcare and other sectors, Avelia today pampers over 1,000 customers. As a telecom operator for professionals, the company specializes in network security, telecommunications, fiber deployment and Internet links, and surrounds itself with the best service providers to deliver tailor-made solutions to its customers.
Read more about Avelia here.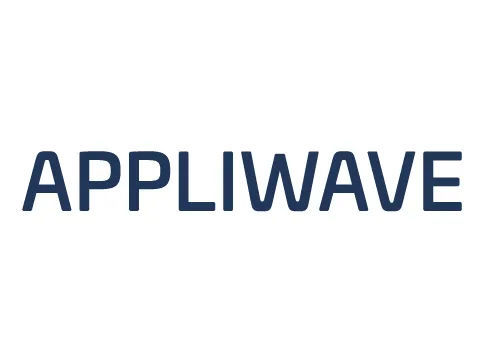 Appliwave
Appliwave is a telecom infrastructure operator and Cloud solutions provider for professionals, supplying enterprises with FTTO connectivity. Founded in 2010, the company has expanded its footprint over the years, deploying its own fiber optic network in cities such as Paris, Lyon, Annecy and Reims, totaling over 3,000 kilometers of cable. With a backbone spanning the whole of France and stretching as far as Germany, Appliwave is a leading player in the telecommunications sector.
Appliwave's infrastructure is spread across 31 datacenters in France, and it works in partnership with over 300 resellers. The company provides hosted services to ESNs and MSPs, with over 3,000 corporate customers benefiting from its solutions. With a network of partners covering the whole France, Appliwave offers innovative solutions including outsourced backup, server hosting, IP telephony and professional Internet connections.
Read more about Appliwave here.