Services
Cloudhub

Hybrid and multicloud solutions

Contact
Would you like to know more about our services?
We are glad to be of assistance.
Are connectivity, scalability and security absolutely vital to your organization, but are you unable to move completely into the cloud at this time? Then transition to a hybrid cloud environment. As digital initiatives flourish and multiply, this environment will continue to grow – incorporating cloud providers, connections, locations and colocations, and providers of IaaS, PaaS, SaaS and other services. The only question is: how do you maintain control of your environment while managing such aspects as costs, compliancy and security? With CloudHub, you retain control over everything from one central location.
Why opt for CloudHub?
No matter what your cloud environment needs, CloudHub is the solution. We would be happy to explain the answers to all of your questions in person. Is your question not listed below? Then feel free to ask us.
•        How do I quickly set up a reliable hybrid cloud base infrastructure?
•        How do I build Azure and AWS landing zones according to reference architectures and best practices?
•        How do I retain control of all cloud resources and initiatives within my organization?
•        I prefer not to base my hybrid cloud infrastructure on the internet. How do I resolve this?
•        How do I ensure end-to-end security in my hybrid cloud landscape?
•        How do I keep my cloud costs under control?
•        Is it easy to expand my cloud infrastructure to meet the current and future demands of my organization?
•        How do I ensure end-to-end performance across my entire hybrid cloud landscape?
What is CloudHub?
CloudHub is a platform that enables you to use a controlled approach to incorporate your own datacenter with providers of cloud services, SaaS, PaaS and connectivity in a single central architecture.
This end-to-end solution is based on secure private connections and includes integration of cloud landing zones based on the latest Amazon Web Services (AWS) and Azure reference architectures. You can expand CloudHub, both nationally and internationally, by choosing from hundreds of cloud providers, colocation facilities, and a range of services for connectivity, private cloud, IaaS, PaaS and SaaS.
How does CloudHub work?
CloudHub is housed in the Eurofiber Cloud Infra datacenters. This physical proximity makes it possible for CloudHub to achieve an optimal hybrid balance between the cloud and your on-premises equipment (IaaS or your own hardware), obviously achieving very low data transfer delay (latency) between the two. This makes it easy to move more and more workloads from your on-premises equipment to the cloud, working at your own pace. Yet, it is  just as easy to move them back, in case an exit strategy ever becomes necessary.
Secure, reliable, high-quality network
CloudHub exclusively uses the private connections provided by Eurofiber: a safe, reliable, high-quality network, completely separate from the public internet. Would you like to scale your private connections up or down? We can arrange that at any time. 
Setup and management, fully managed
We provide the basic CloudHub setup for you, in which we integrate your own datacenter with your (first) cloud of choice. We also handle management on your behalf to optimize security, cost and performance. We guarantee high uptime, reliable performance and continuous optimization.
And that also applies to additional cloud service providers, connections or national and international locations, if you eventually want to integrate them into your landscape.
Additional management support upon request
Do you need more than the basic service we provide for your cloud environment? Additional management support, protection and optimization is an option. Ask about our additional packages of managed services for Deployment, Security, Governance and Kubernetes.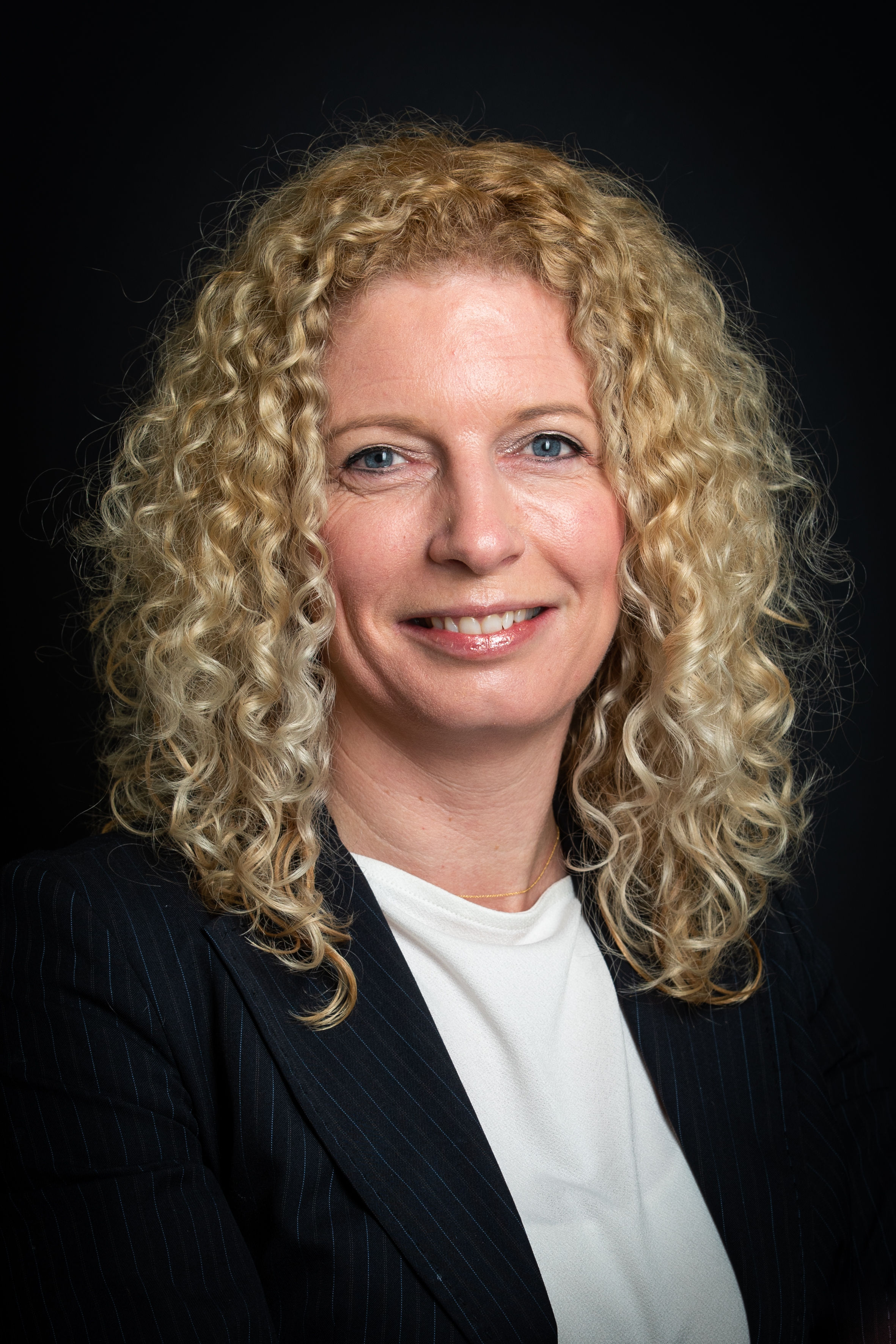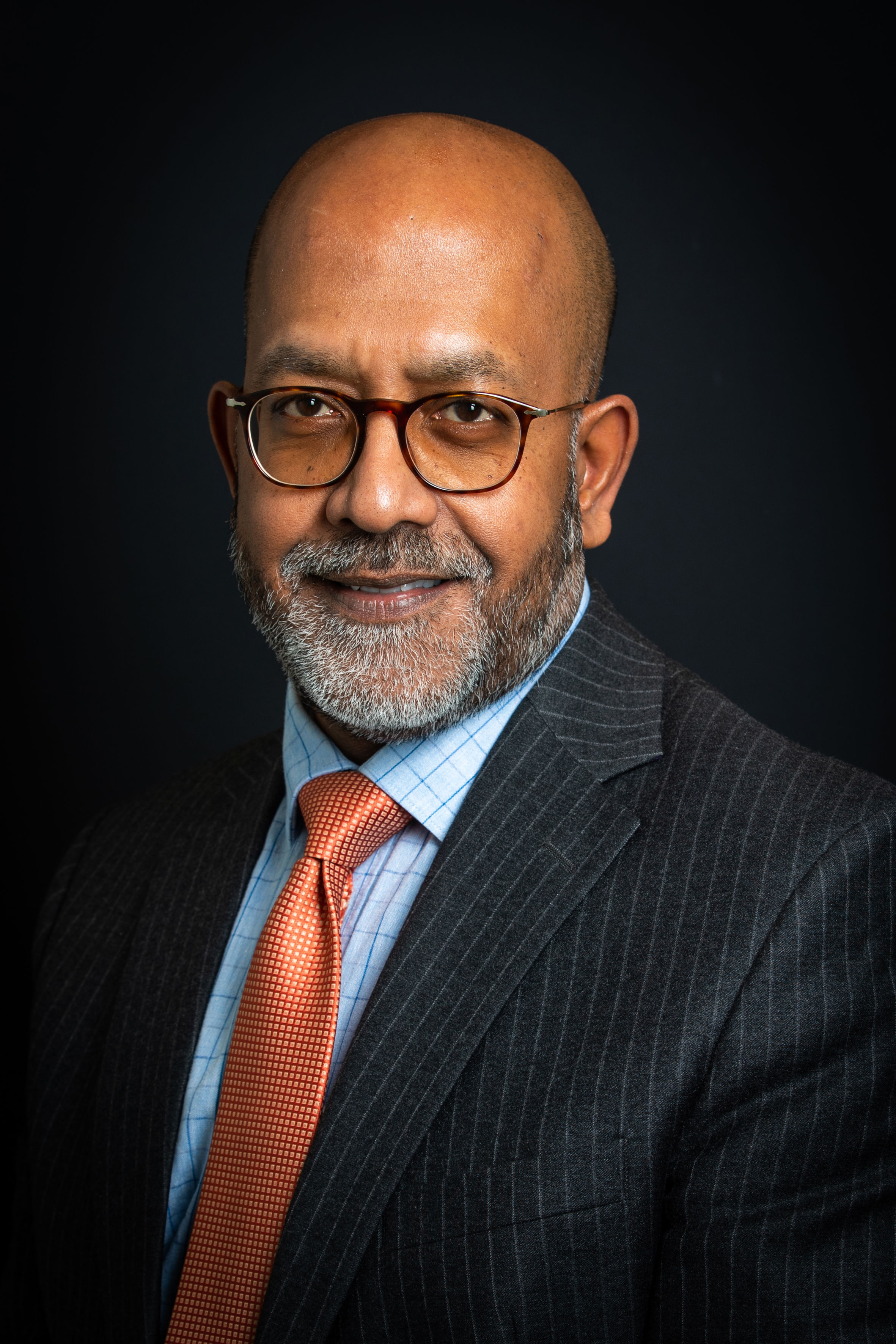 Contact

Our experts
Would you like to know more about our services?
We are glad to be of assistance.