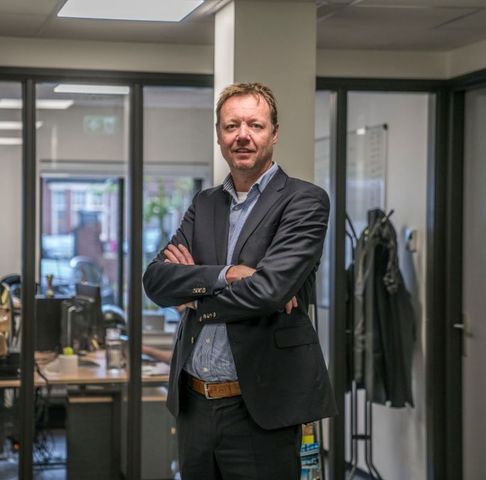 Speer IT: "We promise our customers an uptime of 99.9% - that is only possible if this can be matched by our datacentre also."
Almost all major parties place their networks with Speer IT. The unique registration systems enable the companies to map, consult and analyse their network in detail.
Are you looking for a reliable partner?
We are glad to be of assistance. 
Speer IT is specialised in the registration of fiber-optic networks. Almost all the major market players have registered their networks with Speer IT. The unique registration systems enable the firms to map, assess and analyse their networks. If a cable is defective, for example, Speer IT's software can easily locate the problem so that steps can quickly be taken to resolve it.
Every day, hundreds of people use the solutions delivered by Speer IT. As they monitor their own network through a secure, closed environment, Speer IT has a major responsibility for keeping the programs up and running at all times. Kees Jonker, Speer IT CEO, explains: "Continuity is very important. That could not always be guaranteed at our previous datacenter. After a series of malfunctions resulting in repeated downtime, we decided that a move to another datacenter was of utmost importance for our customers."
We took little time in Eurofiber Cloud Infra. Says Jonker, "The services offered, the excellent price-quality ratio and the good communication with /en/knowledge-base/digital-transformation/speer-it's representatives quickly won us over. But flexibility is also very important. For example, while it is essential to make good provision for security and access authorisation, you don't want to face all manner of procedural hassle whenever you visit the datacenter. Dataplace knows how to get this balance just right."
One call enough
Speer IT's system administrators have regular, and good, contact with Eurofiber Cloud Infra's staff. Says Jonker, "I personally have had no contact with the datacenter for probably a year now. That says enough, I think. At the same time, I know that if I do phone them, I'll be put through to the right person straight away. That efficiency and ease of communication are very reassuring."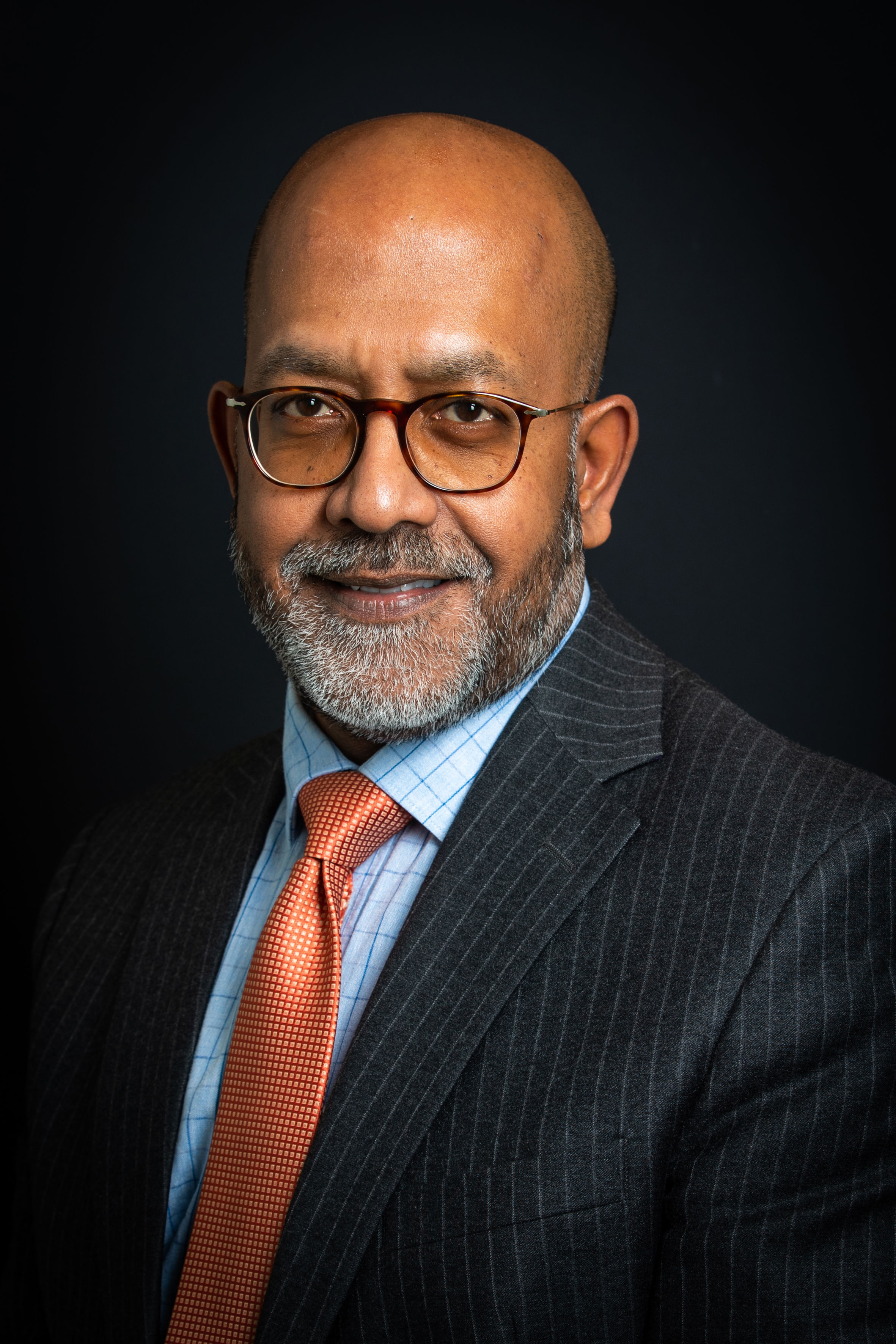 Contact

Our experts
Would you like to know more about our services?
We are glad to be of assistance.