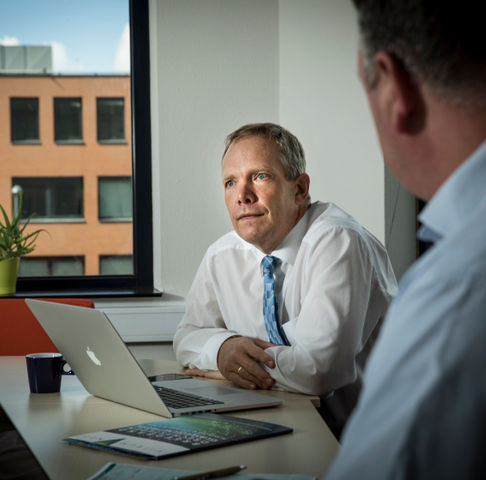 Vitrumnet: "Eurofiber Cloud Infra was the only suitable partner for VitrumNet in the region."
As a regional party, VitrumNet realises cloud solutions and fast and secure fibre-optic connections between data centres and businesses. 
Are you looking for a reliable partner?
We are glad to be of assistance. 
VitrumNet is a regional provider of cloud solutions and fast and secure fiber-optic connections between datacenters and businesses. Since 2011, VitrumNet has delivered its services through Eurofiber Cloud Infra's Datacenter Rotterdam. The company focuses on providing direct, user-specific, point-to-point fiber-optic links. The connections are not shared with other users, guaranteeing customers maximum security, flexibility, availability and independence. Wico van Helden says, "As we own the entire network, we can offer our customers a set of very attractive services, such as cloud solutions and connections between regional service providers and regional users. The short distances allow us to install state-of-the-art, and above all secure, connections."
Eurofiber cloud infra's regional personality and personal approach
VitrumNet has been a partner of Eurofiber Cloud Infra since the first datacenter was constructed in Alblasserdam. Says Van Helden, "The main criteria for us were the location of the datacenter and the regional focus. We could identify with Eurofiber Cloud Infra's personal approach and no-nonsense, decisive manner. Above all, everything was so well organised: the datacenter was well laid out and equipped, with new materials, it was obvious that quality was of paramount importance." Of course, the physical location also was an immediate advantage. Van Helden comments, "Particularly for our customers. Why travel for an hour by car to visit your datacenter when there is one just around the corner? That closeness can be a major draw for many of our customers."
Just a few words are enough
Connecting Eurofiber Cloud Infra Datacenter Rotterdam to the VitrumNet network was a smooth process. Says Van Helden, "That was easily arranged between us, and we have always worked well together since. We understand each other, combine well and often just a few words are enough between us. There has been the occasional malfunction, which sometimes happens in IT. Our priority then is to resolve the issue as soon as possible in the interest of our customers. Eurofiber Cloud Infra did this efficiently each time."
Van Helden sees that Eurofiber Cloud Infra's focus has broadened since it was acquired by Eurofiber: "Eurofiber Cloud Infra is growing fast. The acquisition of the two other datacenters has created more opportunities for customers. The twin datacenter solution in particular has attracted considerable attention. This surely is a more efficient and secure option for companies than managing a second infrastructure in-house themselves.

Despite the rapid growth, VitrumNet remains extremely satisfied with the quality of Eurofiber Cloud Infra's services: "Absolutely, the level remains very high. It is a well-equipped and well-run datacenter that delivers services to the highest standard. A good combination with the fiber-optic solutions and connectivity services we provide."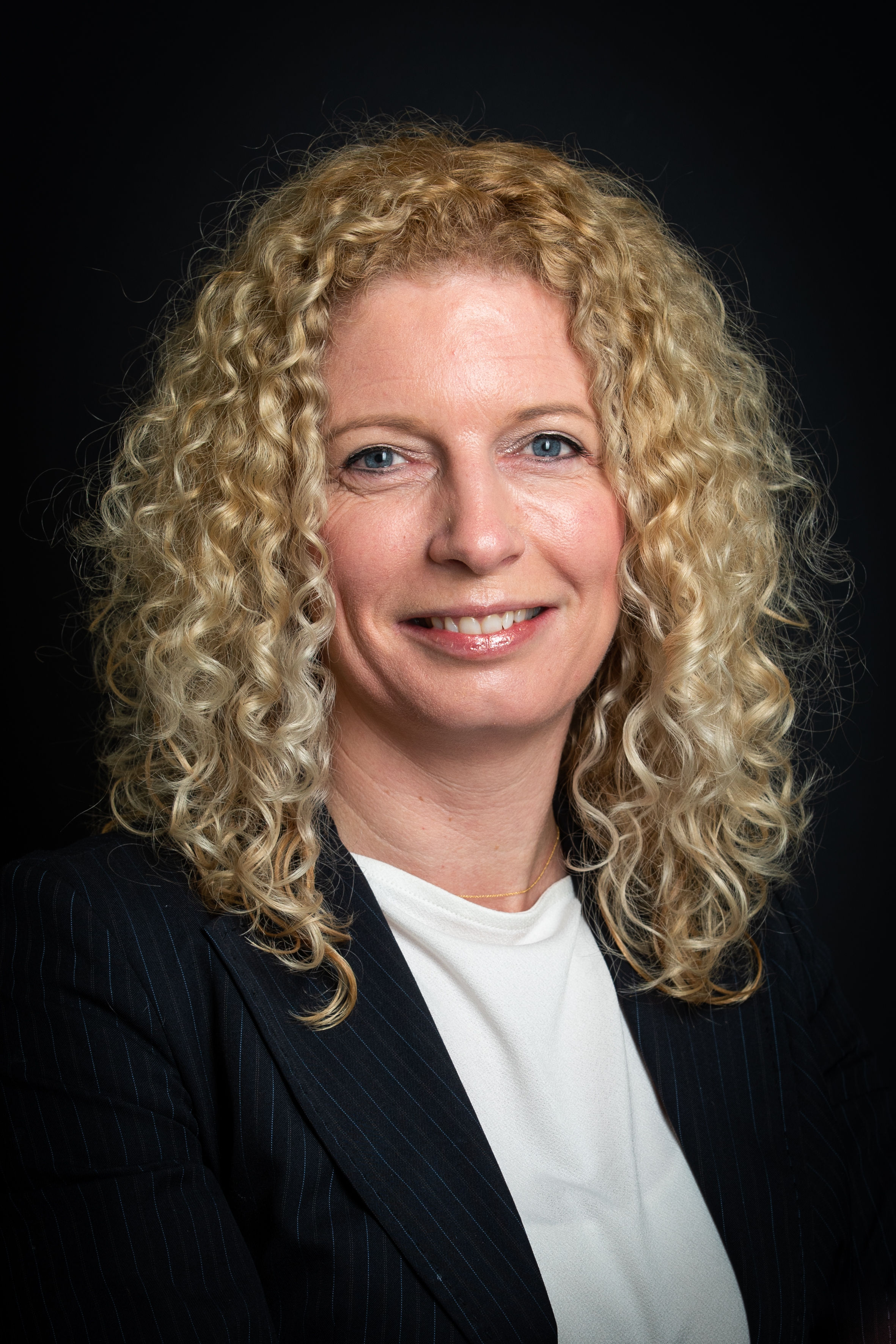 Contact

Our experts
Would you like to know more about our services?
We are glad to be of assistance.