Digiscan
Is your digital infrastructure still in line with your business model?
Find out if the continuity of your business is sufficiently guaranteed and contact us for a consultation.
Consultancy for your Digital Transformation
Are you one of the companies that considers digital transformation a top priority? The most common reasons are expected higher sales, increased market share, reduced costs, increased productivity and/or increased flexibility. By moving your operations to the cloud, your organization will be better equipped to meet the demands and capabilities of the digital age we live in. Are you ready to take on the digital challenge with us?
What is the added value of consultancy?
Most organizations do not have sufficient in-house ICT expertise. Our consultants carry out assignments for many different companies within a short time frame, building up a wealth of knowledge and experience. They use this to help you make the right choices for your organization its digital transformation. Relying on assistance from our consultants will save you considerable time and costs. It ensures  you that you get the right solution delivered exactly when you need it.
Your vision, our services: a perfect match
Our distinctive features compared to other datacenters include a clear vision and personal approach. Our vision was shaped by our own experiences as a customer of various major datacenters, supplemented by our ideas about improving technical aspects and embracing a customer-driven approach. After all, a digital transformation is a process that can never be completed in one go. We take that into account. Would you like to implement specific changes at a certain point? No problem at all.
What can a consultant do for you?
The transition to the cloud has a major technical and organizational impact on your organization. That is why we believe it is important to build a good relationship with you – so that we can translate your vision into the right strategy. Once we are on the same level, our experts will create a final design with corresponding timelines. After a written agreement, we will make sure that everything is delivered correctly and on time, all according to plan.
A reliable partner that helps you find the right solutions
It goes without saying that our datacenters offer 24/7 continuity and high-quality datacenter services. Where other datacenters only operate as suppliers, do we offer a reliable cooperation   and help you to find the right solutions and guide you through every step of housing your ICT equipment. You can also contact us for processes involving Requests for Information (RFI) and/or Requests for Proposals (RFP). In this process, you can rely on our years of experience and expertise.
Cloud and Data Center Strategy
Business case creation
Cloud readiness scan application landscape
Cloud optimization, including security & costs
Data center migration
Second opinion
Kubernetes / DevOps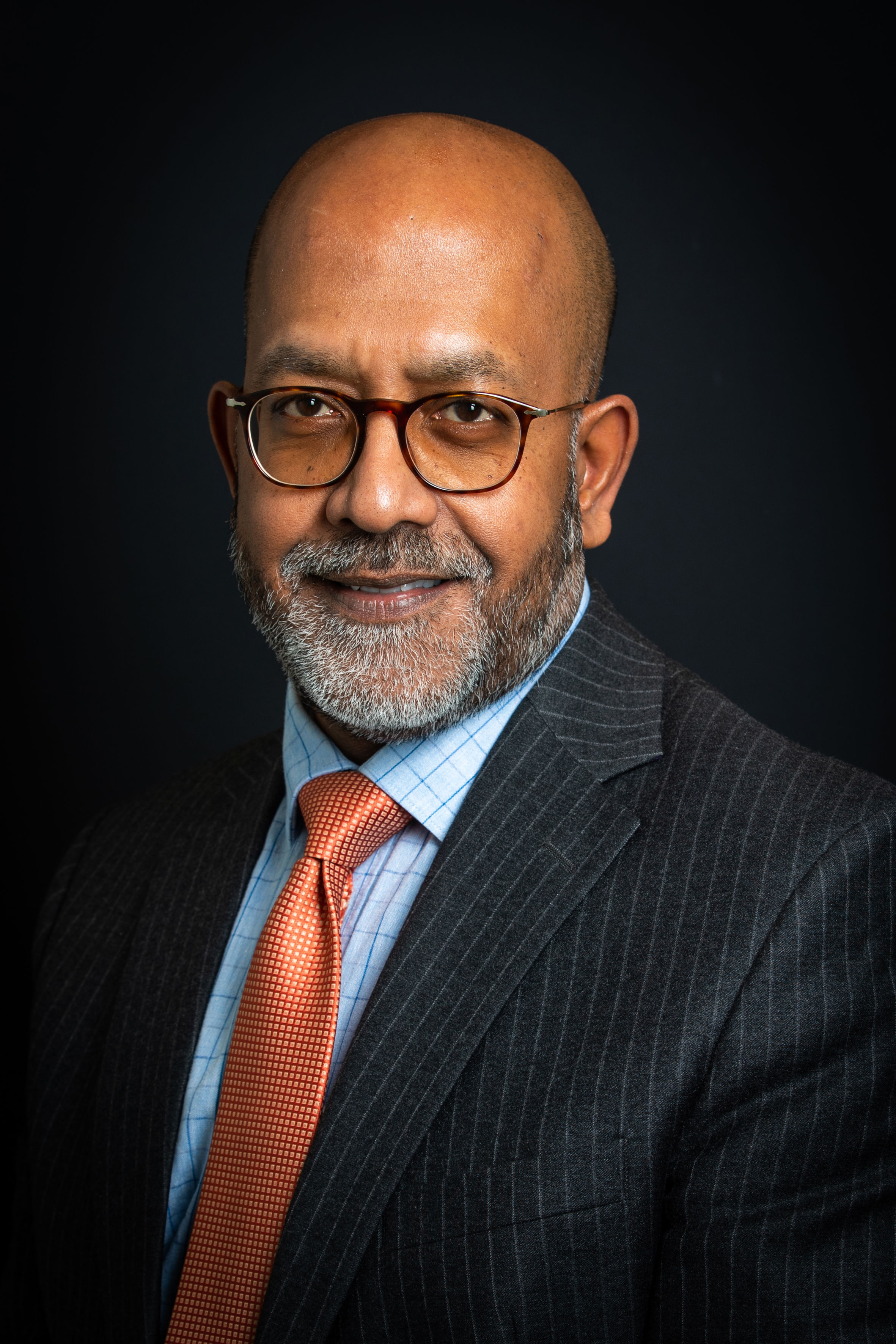 Contact

Our experts
Do you need assistance with your digital transformation?
Using our experts will save you a lot of time and costs and ensure that you get the right solution delivered at the right time. We are glad to be of assistance.